Simple Inventory Management Software
All the features you need
Inventory Control
Keep track of where your inventory is located and how much you have in stock.
Barcoding
Generate and scan barcodes for each product. Print out the location and SKU info on your barcode labels.
Order Management
Track the entire progress of sales and purchases from beginning to end.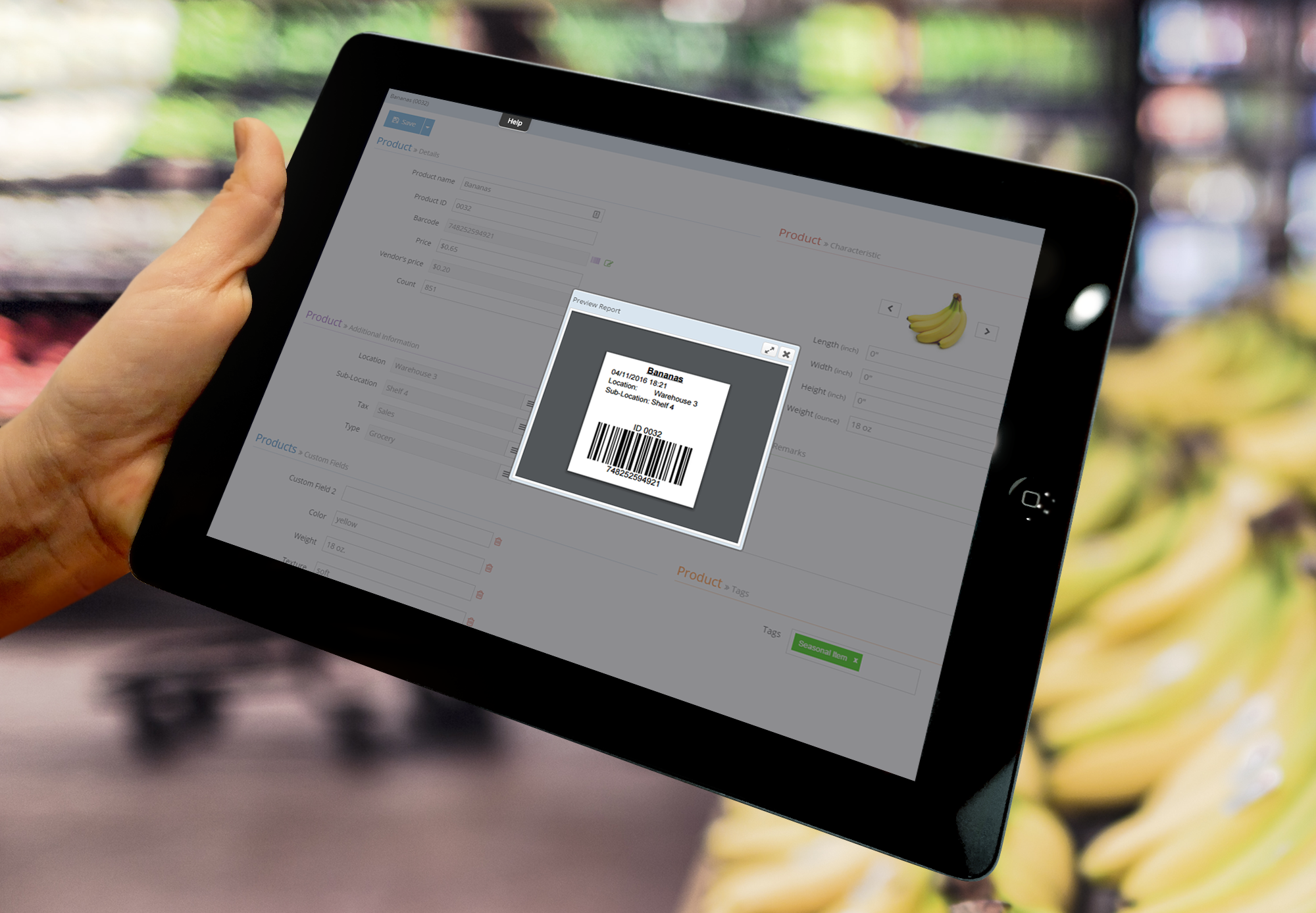 And the features you want!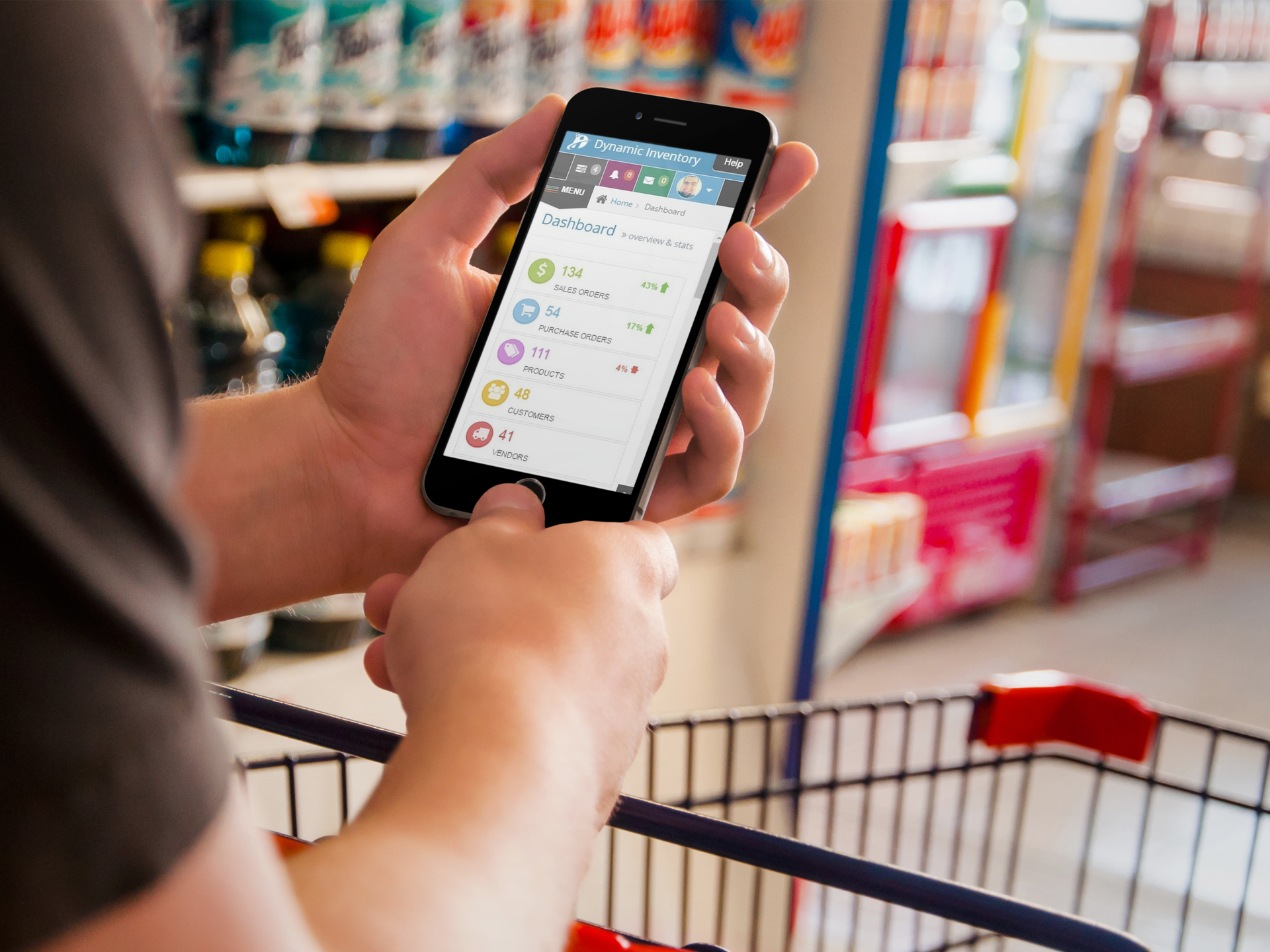 Mobile Responsive
Get access on the go by viewing Dynamic Inventory on your mobile device (tablet, smart phone, etc.)
Import/Export
Export a list of products and their in stock quantities, or import products from spreadsheet data.
Custom Reports
Dynamic Inventory is flexible enough to accommodate any report you can dream up.