The efficiency and growth of the Amazon supply chain has made it an example to follow in the retail industry. Looking back now, it's hard to believe that this giant e-commerce trendsetter started off as a small online bookstore.
Amazon inventory management processes are impressive because the company is practicing a consumer-centric approach, while being able to get the most out of their inventory.
In this article, we are going to address the following key points:
The revolutionary technologies Amazon is using.
How Amazon supply chain strategy and innovation led the company to success.
How the Amazon supply chain management processes are handled.
Let's get into it.
Amazon Supply Chain and Technology Innovation
Drone Delivery System
In 2013, Amazon started implementing the drone-based delivery system. The drones are expected to deliver lightweight packages within 30 minutes.
Dash Buttons & Dash Wands
A Dash Button is a small IoT device that enables users to order household items with just a single press of a button. A Dash Wand allows the user to make orders by giving voice commands due to its integration with Alexa artificial intelligence solution.
Robotic Warehouses
Barcode-based item tracking has now evolved to a fully digital network that can efficiently move items between locations. Automated robots can pick, pack and sort shipments almost without any human input. Amazon inventory management strategies are aimed at optimizing the shipping practices and adapting the operations to specific needs of employees and partners.
Mobile Data Collection
By using the mobile data collection software solutions and real-time integration with the backend system, Amazon can easily share order information across the geographically distributed locations. Instead of processing the orders in a centralized warehouse and sending them across a shipping network, Amazon can connect a warehouse with an order to identify which location makes the most sense and thus speed up the delivery.
Cloud Computing
The company has its own cloud computing solution, Amazon Web Services, which can be integrated with inventory management software for smooth and efficient inventory management with Amazon.
Amazon Supply Chain Management Tricks That Led Them To Success
Own Logistics System
Amazon has its own delivery vehicles that ensure the same-day shipping and one-hour shipping, so there is no need to cooperate with any third-party logistics providers to handle Amazon inventory.
Outsourced Warehouses
While having its own logistics, Amazon partially outsources the warehouses for the most frequently-purchased products.
Efficiently Organized Warehouses
Amazon's warehouses are typically divided into five areas: library prime storage for books and magazines; case flow prime storage for high demand items that are picked in less-than-case quantities; pallet prime storage for full case and high demand items; random storage for modern demand smaller items; and reserve storage for low-demand items and those items that have irregular shape.
Bringing the Products Closer to Customers
To bring the products closer to customers, Amazon has strategically placed its warehouses by moving them closer major cities. Now there are more than 100 warehouses in the United States. Besides, the e-commerce giant is opening physical retail stores across the US. Finally, convenient Amazon Lockers let users can pick the goods up at any Amazon-controlled location.
Transparent Inventory Information
Amazon customers can see how many times the product has been purchased and how many items are left in stock. It has a direct psychological impact on purchasing decisions.
AmazonBasics
Amazon has a line of its own branded products, AmazonBasics, which are cheaper than in other e-commerce stores. These products include chargers, speakers, bags, backpacks, and more.
Closed Ecosystem of Products
Amazon is manufacturing its own branded products that tie the consumers more closely to it with such devices as Amazon Kindle, which is similar to Apple's approach.
Predictive Purchasing
Amazon is developing an algorithm that will predict the purchasing decisions of customers even before an order is placed.
Low cost of Amazon Supply Chain
Because of industry-leading Amazon supply chain strategy the company is able to minimize its per-unit supply costs, thus being ahead of competitors.
Amazon Supply Chain Process
The customer places an order.
The warehouse employee gets the order with information about the ordered products and the corresponding barcodes.
The products are placed on a conveyor, which goes through the distribution center.
The products arrive at the central point, where their barcodes are matched with orders and automatically sorted.
The order is placed in a box.
The bar code identifies the customer order.
The boxes are packed, taped, and weighed.
The box is shipped to the customer with Amazon's delivery vehicles.
As you see, Amazon supply chain model is fascinating, so there is no surprise that the company has skyrocketed during a relatively short time period. This example shows that smart organization of supply chain and inventory management processes is a key to successful business.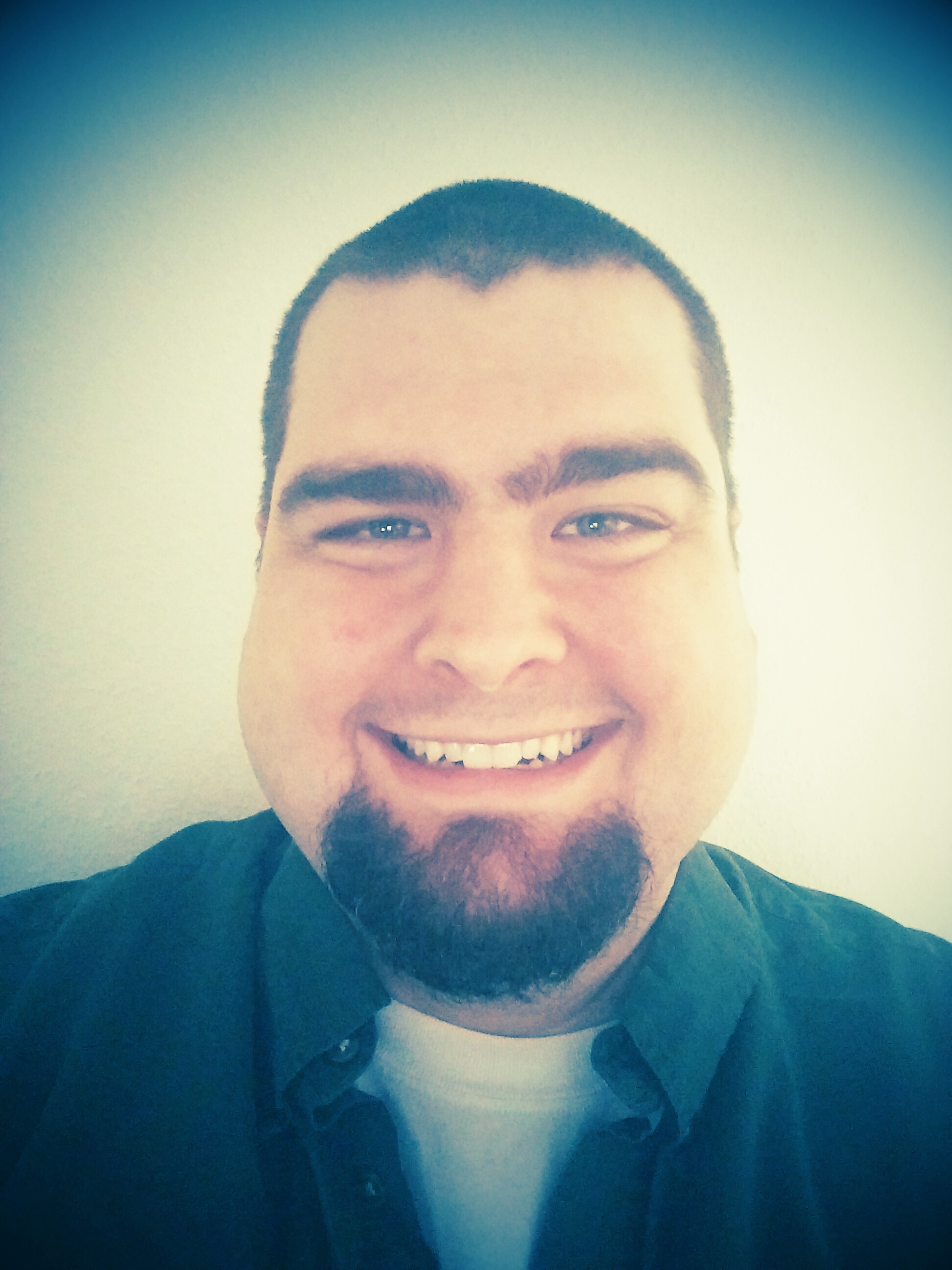 Adam is the Assistant Director of Operations at Dynamic Inventory. He has experience working with retailers in various industries including sporting goods, automotive parts, outdoor equipment, and more. His background is in e-commerce internet marketing and he has helped design the requirements for many features in Dynamic Inventory based on his expertise managing and marketing products online.