Over the past few decades, Walmart has evolved from a local shop into the world's largest and most successful discount retailer with the fastest inventory turnover. A lot of this can be attributed to the corporation's supply chain management, but first, here is a brief history of Walmart's achievements:
In 1962, the first Walmart store opens in Rogers, Arkansas.
In 1975, the store starts using an IBM 370/135 computer system to control Walmart inventory.
In 1978, Walmart implements a computer network that connects the stores and company headquarters.
In 1980, the store reaches $1 billion in sales, achieving it in just 17 years, being the fastest in US history.
By 1990, Walmart is America's top retailer.
In 1992, the company deploys its Retail Link system to forecast the demand and inventory levels.
In 2002, the retailer tops the Fortune 500 ranking of America's largest companies.
In 2007, Walmart launches the Site-to-Store service for the customers to make purchases online and pick up their goods in stores.
As of 2016, the retailer has more than 10,000 stores in 28 countries worldwide, with $482 billion total revenue and 260 million weekly customer visits.
The key to such success is clever supply chain management at Walmart. In this article, like we did previously, with Apple, McDonald's, and Amazon, we are going to explore the Walmart supply chain strategy.
This Is How The Walmart Supply Chain Is Organized:
Simplified supply chain. The retail giant started transforming its supply chain by removing some links of this chain, such as certain warehousing procedures. Walmart was one of the pioneers in the Vendor Managed Inventory (VMI) domain, where vendors took responsibility for managing their products in Walmart's warehouses. As a result, the company could cut down on costs and invest them in competitive pricing.
Cross docking. Walmart implemented cross docking as a part of their VMI initiative. During cross docking, Walmart inventory is unloaded from an inbound track directly to an outbound truck and vice versa, without intermediate storage. As a result, the products are delivered from Walmart's distribution centers directly to their stores. This Walmart inventory management method proved to be both time-saving and profitable.
Walmart implemented the following five types of cross docking:
Opportunistic cross docking. This is purchasing the exact quantity of the product from vendors and delivering it to customers without storing the product in its own warehouses.
Flow-through cross docking. This is constant inbound and outbound flow of goods to and from the distribution center.
Distributor cross docking. The manufacturer delivers goods to the retailer without any intermediaries.
Manufacturer cross docking. The manufacturer's factory acts as a warehouse or distribution center.
Pre-allocated cross docking. Products are packed and labeled by the manufacturer, and then delivered to the distribution center.
Long term relationships with suppliers. As many other successful retail leaders, Walmart established strategic relationships with the most of its suppliers, and those relationships are still lasting. The company offered its vendors potential long term collaboration and high volume purchases in exchange for the lowest possible prices, and this strategy worked. As a result, Walmart managed to create a network of vendors, warehouses, and retail stores that act like one huge company.
Technology. Information technology plays a key role in streamlining and automating the Walmart supply chain management processes.
How Technology Streamlines Walmart's Supply Chain Management Process
The store has been using a inventory management system since 1975.
In 1978, the stores and headquarters were united into an internal computer network.
The company is using its own system called Retail Link to predict the demand and Walmart inventory levels.
The retailer actively uses bar codes and RFID tags to track the journey of their products. Such combination results in inventory turnover three times faster than it is when using only bar code tracking.
Each Walmart truck is equipped with a GPS tracker, which can easily locate any truck, whereas the truck drivers can activate the system by voice and interact with the staff.
In 2017, the company partnered with IBM and Tsinghua University to try out the innovative blockchain technology in order to monitor its pork and mango product sourcing.
Walmart supply chain model has brought the company the following advantages:
reduced inventory carrying costs,
lower production costs,  
improved in-store assortment,
highly competitive pricing for the consumer.
However, the retail giant is not going to rest on its laurels. By staying up-to-date with the latest technologies, Walmart continues to develop new ideas and strategies in order to constantly improve their supply chain. The main secret of the retail giant is an ongoing collaboration with its business partners, which is profitable both for Walmart and its suppliers.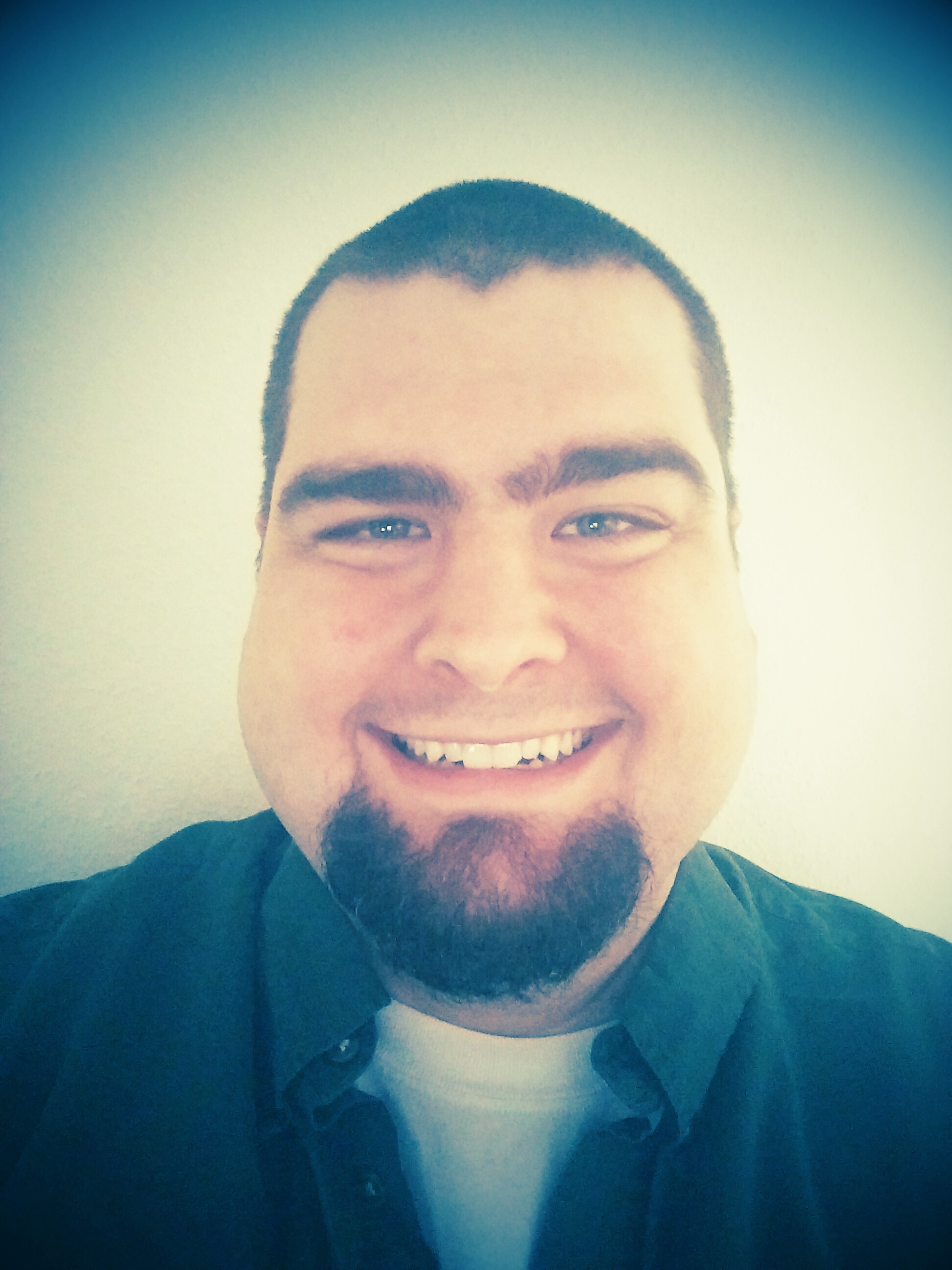 Adam is the Assistant Director of Operations at Dynamic Inventory. He has experience working with retailers in various industries including sporting goods, automotive parts, outdoor equipment, and more. His background is in e-commerce internet marketing and he has helped design the requirements for many features in Dynamic Inventory based on his expertise managing and marketing products online.