One of your key tasks as a business owner is looking for ways to sell your branded products. There are two common ways of doing this: selling directly to retailers and selling via wholesale distributors.
Unfortunately, working directly with retailers may take quite a lot of time and energy. Therefore, finding wholesalers distributors is the most preferred way to sell your products.
Working with a wholesale distributor has a range of benefits, such as:
Wider distribution channels
Reliable transport logistics and storage space
Sales and marketing skills, which are needed to promote your products
Quick market coverage
In this article, we are going to define what a wholesale distributor is, find out what is the difference between a wholesaler and a distributor and discuss how to find a distributor. You can take all these things into account when you're deciding on an inventory management system.
What is a wholesale distributor?
A wholesale distributor is a business that handles large quantities of product shipment and has the capacity to either store or directly distribute these products to retailers or the end user. In other words, wholesale distributors act as intermediaries between brand owners and retailers. However, please do not confuse wholesalers and distributors.
The difference between wholesaler and distributor is based on the following factors:
Product ownership. Wholesalers do not own your products, whereas wholesale distributors buy products from you and then sell them to retailers, therefore owning your products.
Payment. A wholesale agent gets payment from the supplier by earning commission from the sold products, whereas a distributor makes a margin on top of the product price when re-selling your products. Therefore, a distributor's services are more expensive than the services of a wholesale agent.
Operations management. When working with a wholesale agent, you are responsible for delivery, invoicing and payments, whereas a wholesale distributor is responsible for the entire inventory and operations.
Sales management. Wholesale agents will devote more time and attention to the ways how you want to sell your products, whereas wholesale distributors have larger ranges of products to sell and therefore may not be able to devote as much time as an agent would.
Now that you know the difference between distributor and wholesaler, let's find out how to find distributors. There are different ways to find distributors, depending on the type of product that you create, such as clothes/apparel, beauty products, jewelry, food, furniture, hardware, etc.
Finding Distributors of Clothes and Apparel
Wondering where to find wholesalers for your clothing brand? There are at least two ways of doing so:
Online wholesalers. There are dozens of websites and blogs that provide curated lists of online clothing wholesalers. Study this information carefully and find wholesale apparel suppliers where your brand would fit in.
Fashion shows. Fashion shows provide great networking opportunities. Here you can find the most popular companies in the wholesale fashion industry. You can get useful information from speeches and meet up with other boutique owners that can share some tips with you. Just browse the internet for fashion shows in your area.
Finding Wholesale Distributors of Beauty Products
As with clothing and apparel brands, beauty brand owners can browse the web both for online wholesalers, and cosmetics exhibitions where they can connect with potential wholesalers.
Please be aware that wholesale distributors can sell cosmetics to beauty salons, which offer their services first and only then can market your products. Therefore, sometimes it can be a challenge for them to sell products to clients.
When looking for beauty wholesale distributors, please also pay attention to the following:
Deal only with licensed distributors.
Sell on consignment. As a result, the wholesaler will receive part of the share of the profits when a salon sells or uses the provided product.
Finding Distributors of Jewelry
Jewelry items may be quite expensive, therefore, a high level of trust between you and your wholesale distributor is crucial here. That's why looking for wholesale distributors online and communicating with them only online may be risky.
If you own a jewelry brand, try to use the "offline" resources first, and here's how:
Look for businesses in your local area. Look up the jewelry wholesalers in your area. You can also contact your local chamber of commerce to see if they have lists of local wholesale jewelry suppliers.
Visit jewelry trade shows. A trade show is another good option to connect with trusted wholesale distributors. Print out your business cards and hand them out as well as take the business cards of distributors to exchange contact information. Later you can use those cards to shortlist the distributors you would like to work with.
As you see, the basic scheme is similar in most cases, with some differences depending on the type of product that you sell. We wish you good luck in finding your first wholesale distributor.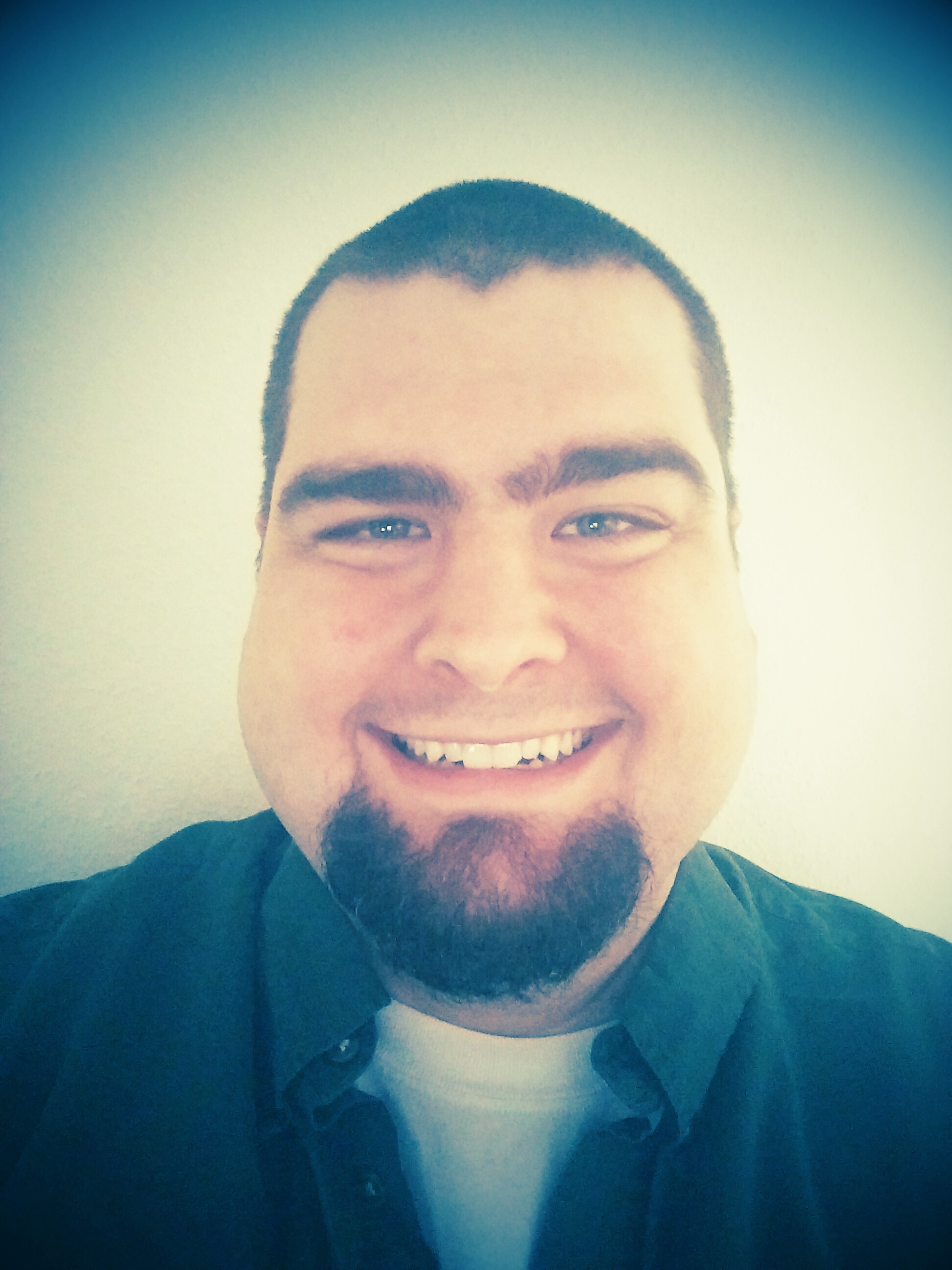 Adam is the Assistant Director of Operations at Dynamic Inventory. He has experience working with retailers in various industries including sporting goods, automotive parts, outdoor equipment, and more. His background is in e-commerce internet marketing and he has helped design the requirements for many features in Dynamic Inventory based on his expertise managing and marketing products online.