Founded back in 1943 in Sweden, IKEA is now one of the world's most well-regarded furniture and household appliance brands.
It is also the largest furniture retailer in the world. For 75 years, the company has been living up to its key goal, which consists in making "well-designed, functional home furnishings available to everyone," as stated on its website.
But what we're here to talk about is IKEA's supply chain and inventory management. 
That's the backbone of the company, and what allowed them to grow at scale and reach these loft numbers:
IKEA closes up the Top 40 of the World's Most Valuable Brands, according to Forbes rating.
The company owns over 400 stores in more than 50 countries around the globe.
Nearly 200,000 employees work for IKEA Group worldwide.
In 2013, IKEA printed 212 million copies of its catalog, translated into 29 different languages.
As of 2016, the company sold $42.4 billion in goods.
Each year the company launches nearly 2,500 new products. As of 2017, IKEA had 9,500 products in their portfolio.
In 2017, IKEA website reached a total of 2.3 billion visitors globally whereas the physical stores reached 936 million visitors.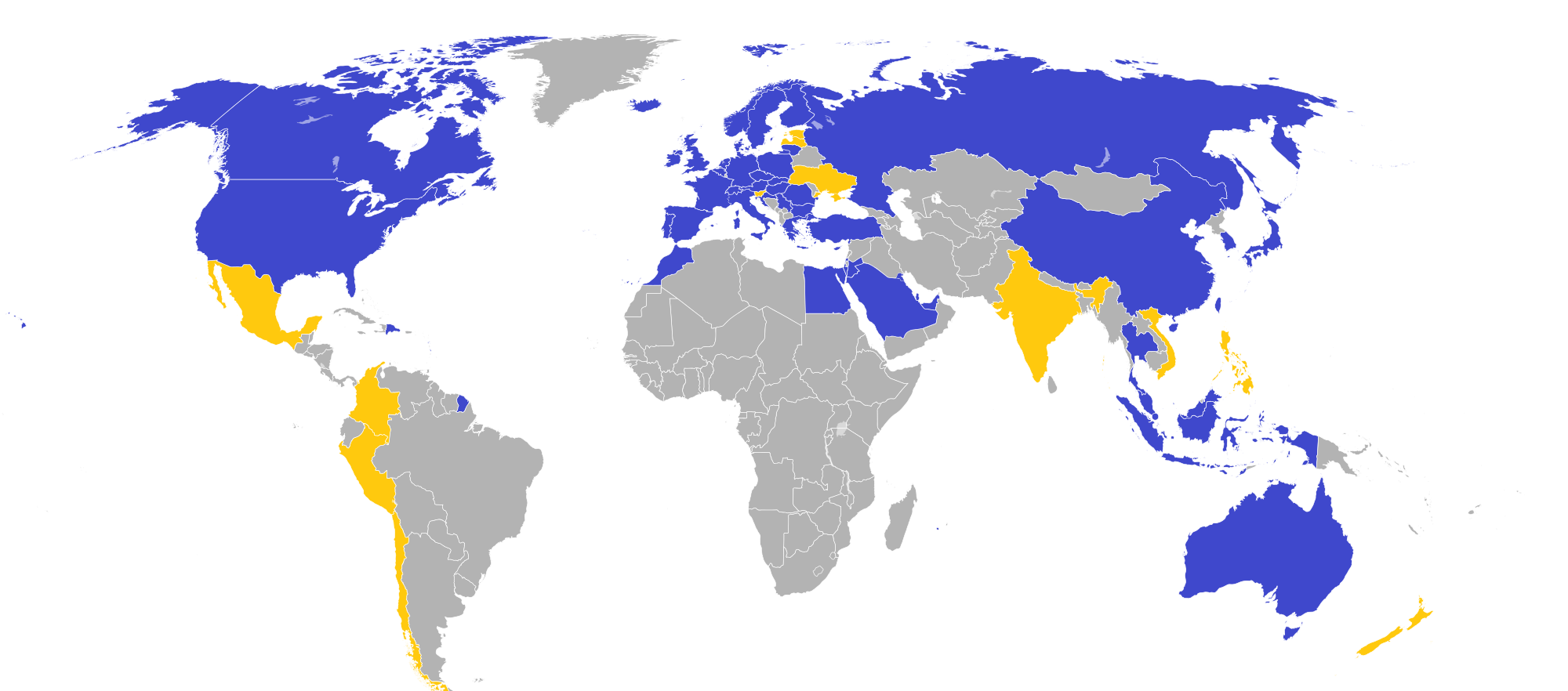 The furniture giant owes a lot of this success to its unique and innovative supply chain strategy. That's the straw that stirs the drink for IKEA, the thing that gives IKEA its competitive advantage.
In this post, we are going to take a closer look at the key features of IKEA supply chain and see how they have led the company to success.
IKEA Supply Chain: How It Works
Before we dive into the gritty details, let's give a brief overview of how the supply chain of IKEA works.
It goes roughly like this: 
The company identifies the production requirements of each item, and determines the necessary logistics and related costs.
IKEA representatives order the required raw materials from suppliers.
The company distributes the resources for manufacturing and starts the production process while adhering to its quality requirements.
The manufactured products are delivered to storage facilities and distributed to stores, and eventually, customers.
If the customers are not satisfied with the quality, they can return products according to the warranty that they get with the purchase.
That's the broad overview, but next we'll get into the finer details about what makes IKEA's supply chain so effective.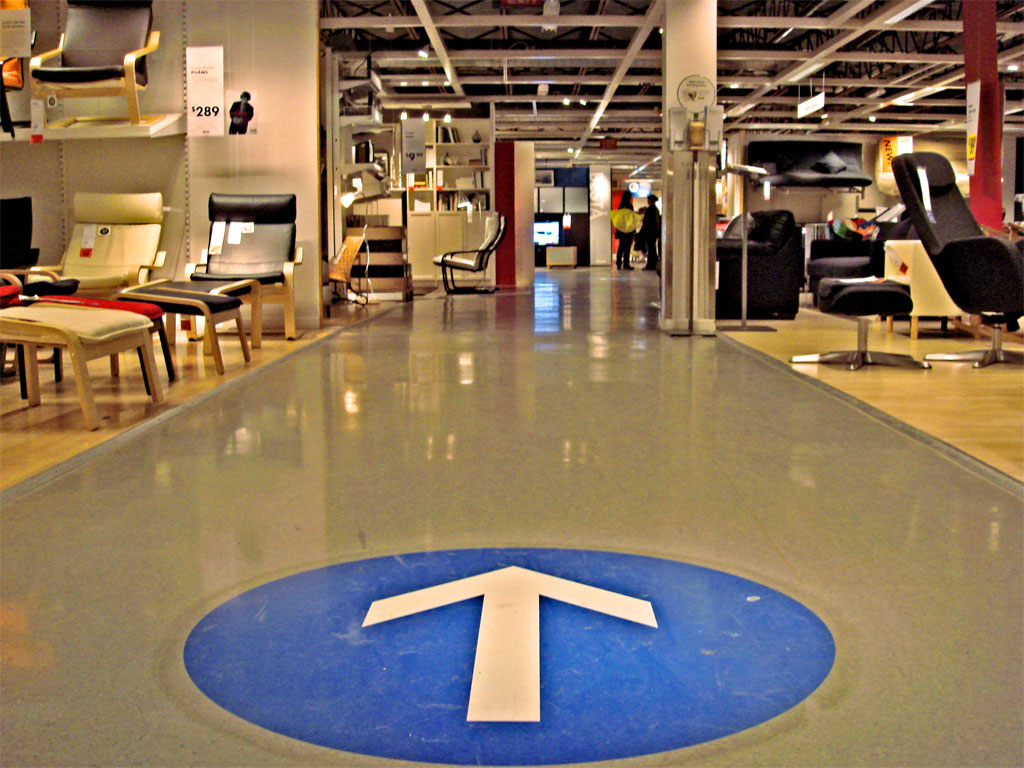 IKEA Supply Chain Features
These features allow the company to optimize its supply chain management processes.
Costs saved on manufacturing and shipment

IKEA manufacturing and shipment costs are quite low because its furniture and home accessories are made of recycled and sustainable materials. In such a way the company uses fewer materials and requires fewer resources to produce and ship new parts.

DIY assembly

The most remarkable feature of IKEA furniture is that customers assemble it themselves. The furniture is sold in pieces, which are placed into convenient, flat packages. As a result, IKEA saves on transportation and fulfillment because the pieces take up less room in trucks. IKEA can ship more items at a lower cost. The DIY principle also allows the company to use the storage space more economically and thus save IKEA money on inventory management. Finally, many products are shipped directly from suppliers to the stores, a strategy that also significantly reduces warehousing and storage costs.

Long-term relationships with IKEA suppliers

More than 1,800 suppliers in 50 countries sell raw materials to IKEA. The company uses 42 trading service offices around the world to manage relationships with suppliers. It signs long-term contracts with the most trusted suppliers and thus gets materials at the lowest possible prices. Besides, IKEA encourages its wholesale partners to be environmentally conscious by giving them rules and guidelines called the IKEA Way of Purchasing Home Furnishing Products (IWAY). Such an approach helps to improve quality standards and reduce prices. This is what makes the furniture more affordable for customers.

In-store IKEA logistics and warehouse management

Unlike other stores, IKEA hires in-store logistics managers who are responsible for all inventory-related processes, such as monitoring deliveries, sorting and separating goods, and directing them to the correct locations. Each IKEA store has a showroom on the upper floor and a warehouse on the ground floor, with more than 9,500 products in stock. In the showroom, shoppers can see and feel the products. Each item has its own article number as well as an aisle and bin number. Customers can use these numbers to locate items in the warehouse. However, shoppers cannot access one-third of the warehouse because this zone is designated for bulky items, which cannot be collected without help from the staff.

Cost per touch IKEA inventory management strategies

Cost per touch means that the more times somebody touches the product during the shipment, the more costs the company carries, because it needs to pay the procurement and delivery staff. However, IKEA customers collect the most of the items themselves, so fewer "touches," and fewer costs, are involved.

Dedicated warehouse areas for fast movers and slow movers

IKEA warehouses are divided into automated facilities for fast-selling items and manual facilities for slow-selling items. This allows the company to reduce handling costs for low-demand products and ensure the smooth flow of high demand products within the IKEA supply chain.

Reorder point and order quantity management

With the IKEA inventory tracking system, the staff can set up both the minimum number of products available before reordering, and maximum number of a specific product to order at one time. These settings help the company nail down the perfect reorder point, and prevent understocking and overstocking issues. It keeps logistics managers aware of what is sold, and how much inventory enters the store through direct shipping and from distribution centers. They use this information to forecast sales for the next couple of days and order products to meet the forecast demand. If the sales data does not match the expected number of items that should have been sold that day, the logistics manager does a manual stock take.

Customer-centric approach

IKEA values its customers above all and strives to deliver the best service possible. Constant monitoring of customer satisfaction is an integral part of IKEA's business strategy. They analyze the number of complaints, returned products, demand for certain products and customer suggestions. Company representatives even visit the homes of their customers to gain feedback and ideas on products that customers might be looking for. The collected ideas are then used as the starting point of a new design process. Finally, IKEA stores provide the visitors with additional facilities, such as play areas for kids as well as food courts and mini shops with traditional Swedish food. This encourages the customers to visit physical stores even in the era of ecommerce and online shopping.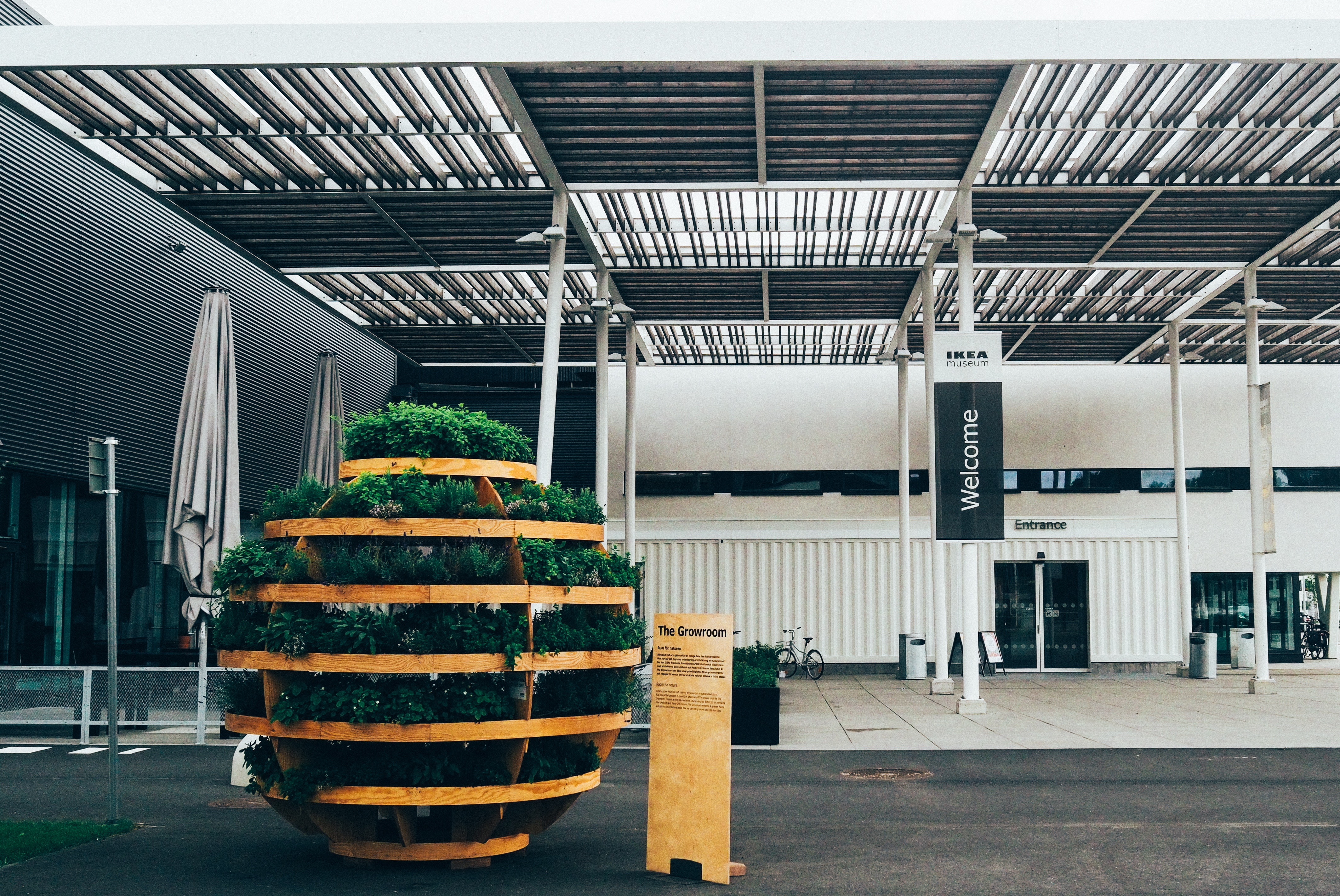 Now you know the secrets of IKEA's supply chain strategy
We talked about a lot of the things that helped the furniture giant become what it is, including:
How sustainable manufacturing saves costs on raw materials.
How the do it yourself approach, cost per touch strategy, and direct shipping to stores save storage costs.
How long-term contracts with suppliers leave room for volume discounts.
How warehouse zoning ensures efficient inventory management.
How internal inventory management software controls the reorder point and optimal order quantity.
These strategies are definitely worth borrowing. If wisely used and adapted, they can lead a retailer to success. If you're looking to streamline your supply chain, take a look at Dynamic Inventory's inventory management system, and see how it can take your business to a new level of efficiency.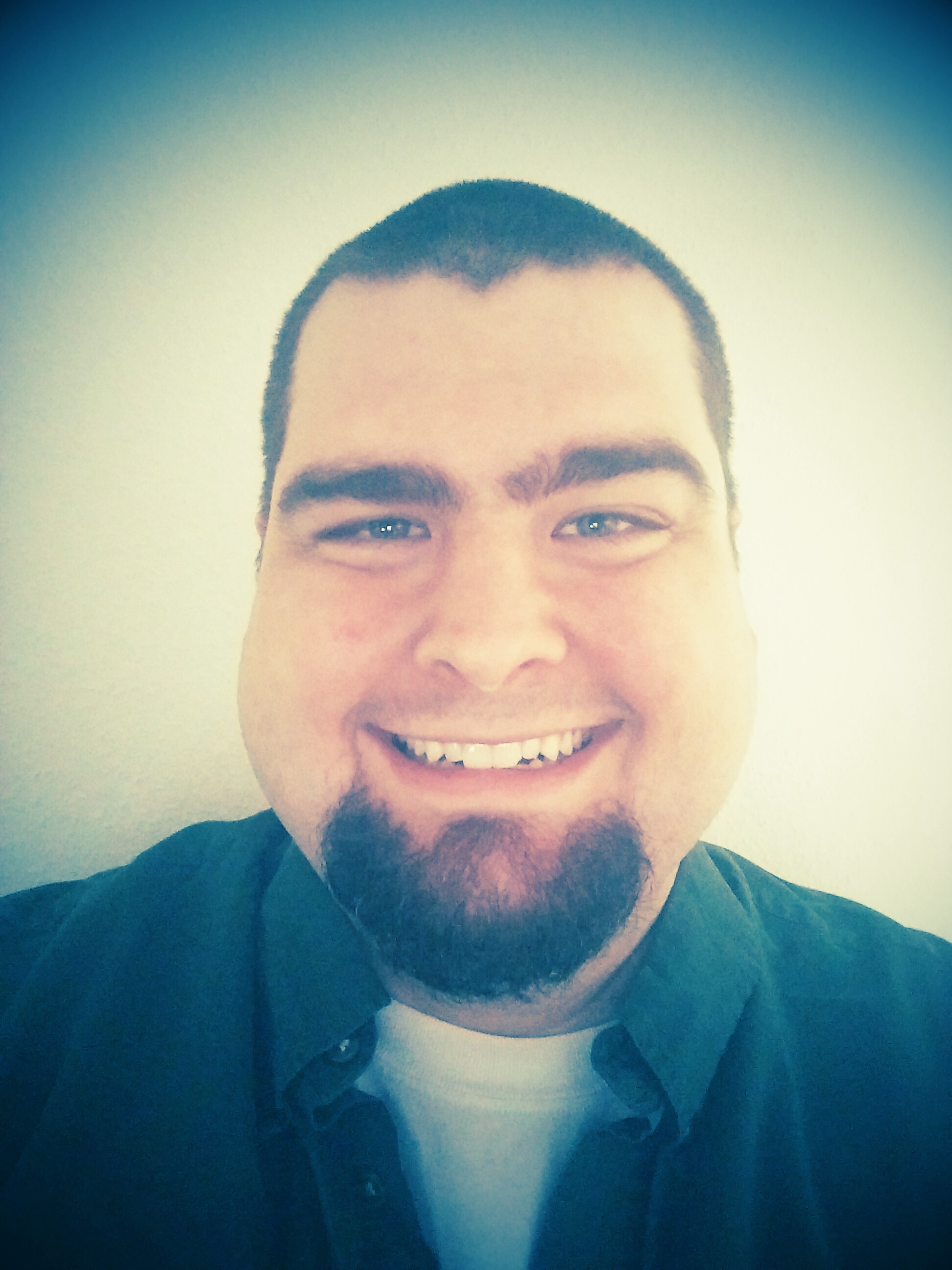 Adam is the Assistant Director of Operations at Dynamic Inventory. He has experience working with retailers in various industries including sporting goods, automotive parts, outdoor equipment, and more. His background is in e-commerce internet marketing and he has helped design the requirements for many features in Dynamic Inventory based on his expertise managing and marketing products online.