After almost 50 years in business, Starbucks now has more than 25,000 retail stores across six continents with annual revenue of more than $22 million. That's a lot of coffee going to a lot of places, and Starbucks' secret ingredient may just be its highly efficient supply chain. 
In this article, we are going to talk about the magic behind the Starbucks supply chain.
But to give you some context, let's start with a brief history of Starbucks:
In 1971, Starbucks was founded in Seattle as a coffee beans retailer.
In 1984, the first Starbucks coffee house offering not only beans but also drinks was opened in Seattle.
In 1986, the company was sold to former manager Howard Schultz, who expanded the chain to 6 stores in Seattle.
In 1987, the first redesign of the Starbucks logo took place. The initial logo was designed in brown color whereas the new logo was redesigned to black and green, and these colors still remain an integral part of the Starbucks brand identity.
As of 1989, 40 Starbucks coffee houses had been opened in the US.
In 1992, the share price of the coffee giant rose by over 100 times when compared with the previous year. Within the same year, the company launched its first IPO and made a second redesign of the logo.
In 1998, Starbucks products entered grocery stores. Besides, the company entered the UK market.
In 2001, the third logo redesign took place.
In 2002, the coffee brand opened its first store in Latin America, specifically, in Mexico. Starbucks also established a coffee trading company in Switzerland to handle the purchases of green coffee.
As of 2006, Starbucks had more than 12,000 stores worldwide.
In 2008, Starbucks supply chain was reorganized and reinvented.
In 2009, Starbucks launched their Starbucks Loyalty Rewards program and mobile payments.
In 2015, the number of Starbucks stores worldwide reached 22,000.
As of 2018, the net worth of Starbucks has exceeded $ 85 million.
Along with McDonald's, Amazon and Apple's supply chain, Starbucks coffee supply chain has become a model for many companies that strive for a similar level of success.
What needed to be improved in Starbucks' supply chain?
During the financial crisis of 2008, Peter Gibbons headed supply chain management of Starbucks. His key tasks were to detect the downsides of Starbucks supply chain and create a transformation plan. As a result, Gibbons and his team came across the following weak points:
Starbucks supply chain system could not keep up with the global growth of the company and this resulted in huge transportation expenses.
More than a half of store orders were not delivered on time.
Starbucks heavily depended on outsourcing arrangements such as logistics and contract manufacturing.
Based on these weaknesses, the Starbucks supply chain management team developed the following transformation plan:
Supply chain reorganization – The company simplified its supply chain by leaving only the necessary roles divided into four functional groups: plan, source, make, and deliver.
Improving processes – Each functional group got a task to look at for improvement. The sourcing group, for example, identified the factors that were causing price increases. Besides this, the quality of service was improved by introducing weekly scorecards with metrics such as productivity, cost, savings, and safety.
Looking into the future –  Having reorganized and improved its supply chain, the company focused on investing into the future. The best way to achieve that was to hire only carefully-selected prospects. Starbucks' hiring process is serious, but simple. They pay most attention to retail staff and focus on candidates' personalities first. It is important that the candidate fits into the culture of Starbucks. Nowadays, Starbucks heavily rely on more than 200,000 employees working in locations around the world and encourages their growth. For example, the company conducts special trainings and boot camps for baristas worldwide.
Implementation of this plan brought stunning results. During the following two years, Starbucks reduced the supply chain cost by half a billion dollars. Now Starbucks uses a vertically integrated supply chain, meaning that the company is involved in each step of its supply chain process.
Let's take a closer look at how Starbucks supply chain works, from bean to cup:
Sourcing – So where does Starbucks coffee come from? Starbucks sources its coffee beans directly from nearly 30,000 coffee farms around the world, in countries such as Brazil, Columbia, Guatemala, Kenya, Mexico, Saudi Arabia, and Tanzania. Starbucks suppliers are carefully selected by following Starbucks' own Coffee and Farmer Equity (CAFE) standards and Coffee Sourcing Guidelines (CSG). Each Starbucks supplier needs to meet these standards and requirements. According to Starbucks, the farms must have safe working conditions and not use forced or child labor.
Supplier relationship management – Longterm relationships with suppliers are an important piece of any successful supply chain, and Starbucks' coffee supply chain is definitely not the exception. Continuously working with their suppliers, Starbucks makes sure that each coffee bean meets requirements. To protect itself against possible coffee deficit, in 2013 Starbucks bought a coffee farm in Costa Rica, as reported by Bloomberg.
Manufacturing and distribution – Starbucks distribution strategy is really impressive. As we have already mentioned, Starbucks stores are spread over six continents, so the company has six central storage facilities that make it possible to streamline the logistics across 25,000 stores in 69 countries. After arriving at a storage facility, raw beans are roasted right there, thus ensuring the same roasting standards in each country. After that, the roasted and packaged beans travel to a Starbucks distribution center and then to large, regional or small warehouses from where they are delivered to retail stores.
Delivery and sale – Every week Starbucks must process 70,000 global deliveries. To achieve this, the company actively adopts new technologies. For example, with the Starbucks app available both for iOS and Android, customers can make orders, pay by using their smartphones, find stores, and much more. Starbucks coffee and other related products are sold exclusively in its own or other licensed stores.
In addition to coffee, Starbucks produces tea, cocoa, fresh food, coffee mugs, accessories, books, gifts, and even coffee- and tea-brewing equipment. This is a proof that the company has successfully developed its own brand identity.
While you might not be Starbucks, you can improve your supply chain
Now you know where does Starbucks get its coffee and how the company managed to become the most recognizable coffee brands in the world, it's time to start thinking about your business' supply chain and what you can do to improve it. 
Do you need to work on your inventory costing methods? Do you calculate beginning and ending inventory costs? Do you know the difference between FIFO and LIFO?
If you don't have this stuff in order, it might be time to revisit your inventory management system, and find out the many ways that Dynamic Inventory can help you grow your business.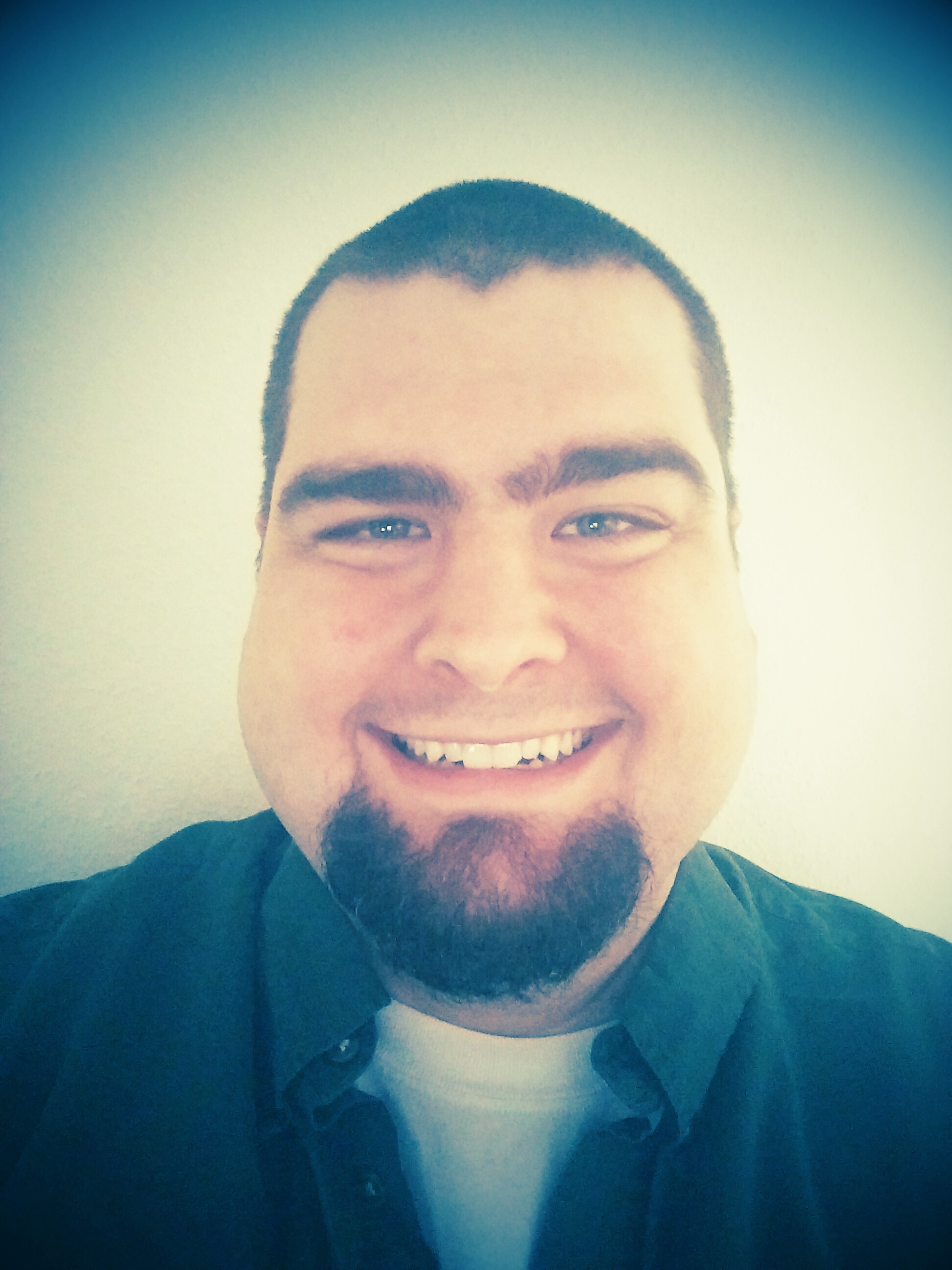 Adam is the Assistant Director of Operations at Dynamic Inventory. He has experience working with retailers in various industries including sporting goods, automotive parts, outdoor equipment, and more. His background is in e-commerce internet marketing and he has helped design the requirements for many features in Dynamic Inventory based on his expertise managing and marketing products online.