What is Dynamic Inventory?
A flexible and user friendly inventory management system designed with simplicity in mind.
Dynamic Inventory allows companies to efficiently track their inventory, products, vendors, purchases and sales. We offer an affordable solution that solves many of the problems that only expensive systems solved in the past. Customer service is at the forefront of what separates us from the competition. Our clients can call us anytime to discuss their needs, problems, or vision and together we will come up with the perfect solution.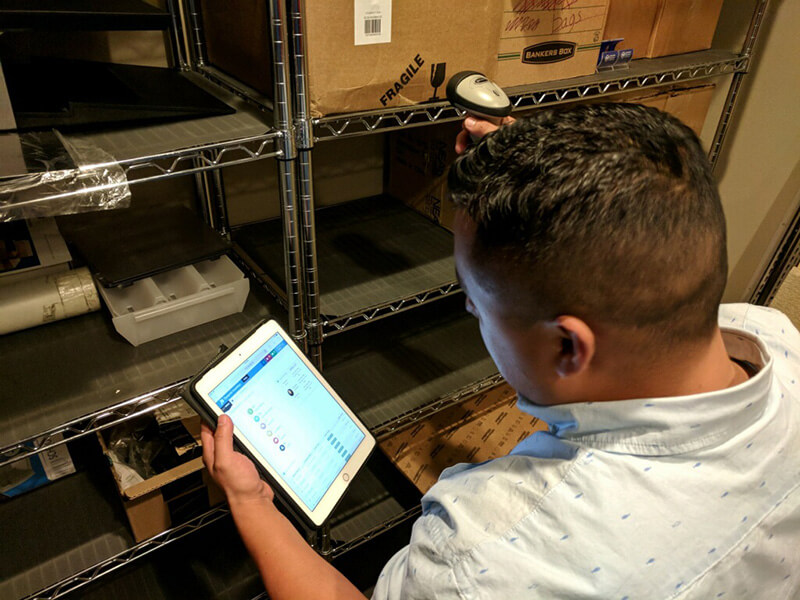 Features of Dynamic Inventory
It's really easy to figure out how to operate. I jumped in and learned no problem. Specifically the order process is laid out very nicely in sort of a wizard fashion that helps prevent mistakes which I like a lot. Also the customization options are one of the main selling points for me.

Tammy Becker Tammy's Country Cafe

I like that I'm instantly reminded to purchase tires when my stock fell below a certain threshold. I thought it was really cool that I could set the the threshold for each individual tire line I sell. Smart thinking!

Nate Diaz Brookside Tires

Custom Fields and Tags solved all my problems. The support team was very responsive to my questions.

Jerry Westinghouse Houston Computer Parts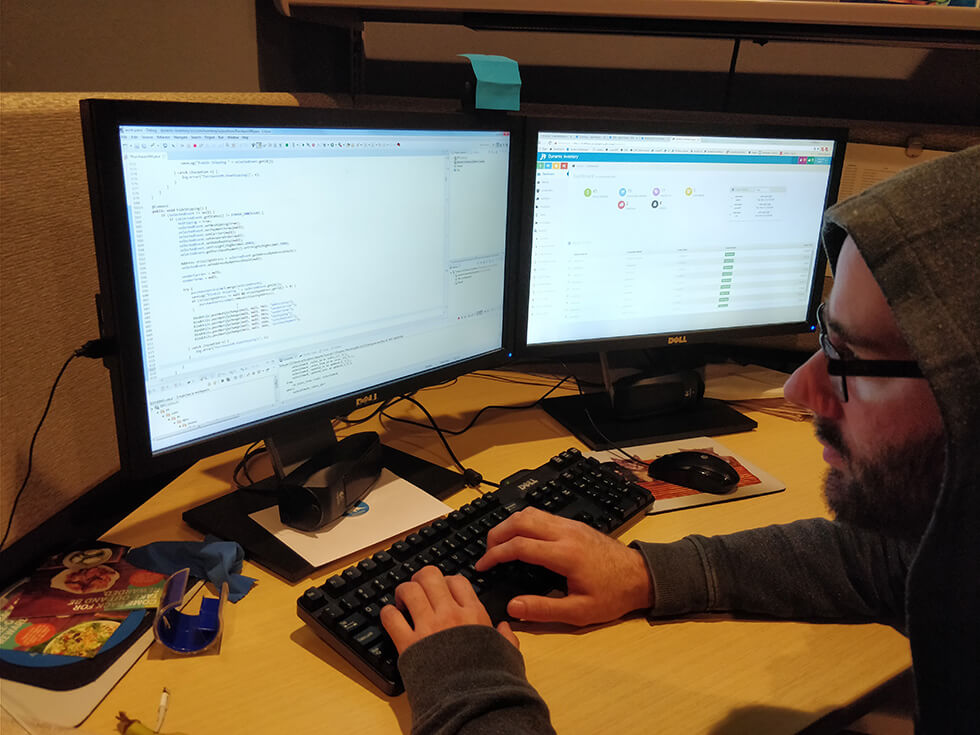 Problem Solvers You Can Count On
Our team is housed in Pearland, TX USA and comprised of talented individuals with experience in various industries. We have developed Dynamic Inventory using technologies such as Java, MySQL, and Apache Tomcat. We have experience migrating data from legacy systems to our web-based software. We don't back down from a challenge, and have yet to come across a problem we couldn't solve with a little code and a lot of coffee. Our assembly line approach to software development has driven our success.
Our methodology has been perfected over time. Everything begins with feature requests or enhancements. From there, our team begins to put the puzzle together and creates solid requirements. We have found that successful software features come from listening to our customers, and keeping our finger on the pulse of emerging trends in inventory management. All new features are thoroughly tested by our quality assurance team, and ultimately signed off by the product owner before being released into the wild.