Simplify Your Company's Inventory Management
Learn how Dynamic Inventory can streamline your business today!
Tracking down to the core
Extensive features for tracking inventory throughout the product life cycle. Keeping up with stock levels, customers, vendors, purchases, and sales is a breeze right out of the box.
The Perfect Fit
Enhance the core features of our system with your unique business processes.
Paid Prioritization
Prioritize features planned on our roadmap by paying to expedite them and cut to the front of the line.
Competitive Advantage
Customize the software with truly unique features to help boost ROI and implement functionality to crush the competition.
It was one of the few options I could find that was not strictly cloud based SAAS. I did not want to rely on internet connection to access.

Chang Liu Gulf City Seafood

It's really easy to figure out how to operate. I jumped in and learned no problem. Specifically the order process is laid out very nicely in sort of a wizard fashion that helps prevent mistakes which I like a lot. Also the customization options are one of the main selling points for me.

Tammy Becker Tammy's Country Cafe

Now I can track it down to how many RV's we have with refrigerators that have ice makers. The possibilities are endless! Ordering new parts and up-selling to customers is a breeze too. Everything has been thought of in here.

Russ Shoeburt Beantown RV Sales
Host anywhere your heart desires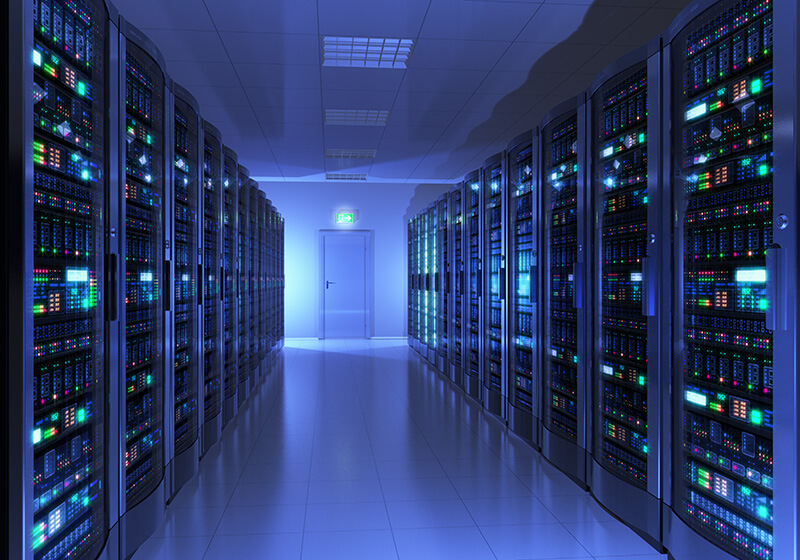 Host On Your Server
Save money on monthly fees and take control over security by hosting the software on-premise.
Host In The Cloud
Save headaches and mitigate server maintenance costs by hosting with popular cloud hosting providers.
Host With Us
Take advantage of reduced rates and automated backups with our preferred hosting partner.
Versatile enough for any industry
Built with flexibility in mind. You can change application labels to fit your business, make use of lots/serial numbers for tracking batches of items, and implement custom fields/tags across all modules to capture industry-specific data.
Custom Fields and Tags solved all my problems. The support team was very responsive to my questions.

Jerry Westinghouse Houston Computer Parts

I like that I'm instantly reminded to purchase tires when my stock fell below a certain threshold. I thought it was really cool that I could set the the threshold for each individual tire line I sell. Smart thinking!

Nate Diaz Brookside Tires

My CEO thinks I'm a genius now because I can tell him the first, last, and average cost of each pipeline material in a matter of seconds.

Jared Taylor JT Oil Services Inc.