Barcode Software for Inventory Systems
Dynamic Inventory was designed to be extremely user-friendly and to help business owners streamline their processes.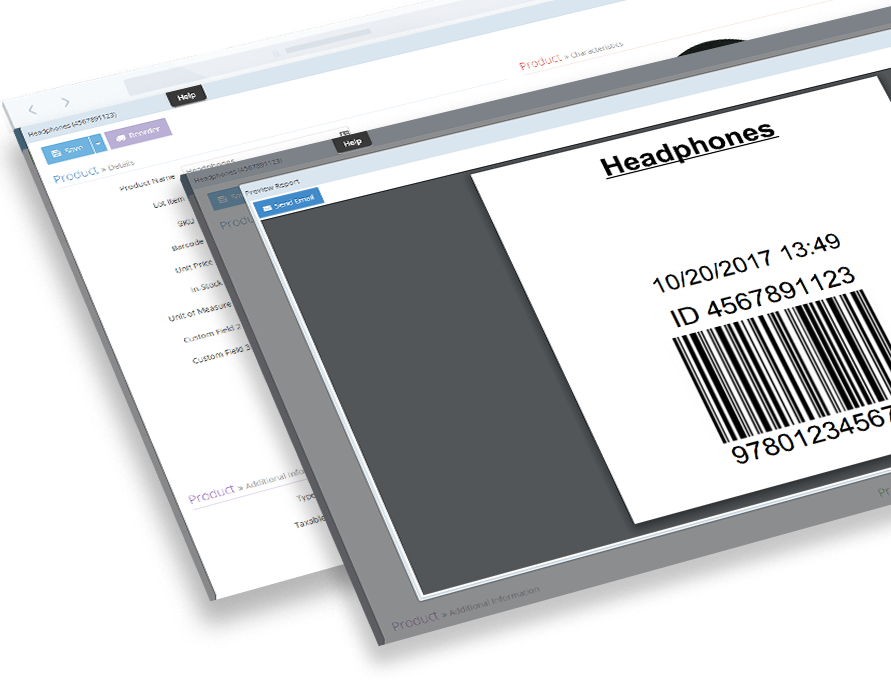 Dynamic Inventory was designed to be extremely user-friendly and to help business owners streamline their processes. That is why we have a powerful barcoding inventory feature, which allows users to apply Dynamic Inventory also as barcode scanning software and an integral part of their barcode inventory systems.
The earlier you implement your own barcoding system, the more successful and stress-free your business will be in the future. Do not wait until problems with damaged, missing, or excessive inventory occur – instead, start building your own robust barcoding system. If your business has its own barcoding inventory system, it shows that you are proactive and adhere to best inventory management practices.
What is a Barcode System?
A barcode system requires three basic components:
Barcode
A series of text and numbers, which are unique for each product. When you scan a barcode, our software shows an entry in a database for a specific item number.
Barcode Reader
A device that scans barcodes from labels on products and retrieves or records information about the products in the inventory management system.
Barcode Scanning Software
A program that links the barcodes with the corresponding product records. Dynamic Inventory offers functionality such as inventory management, order processing, and more.
Here are some examples of where you can use barcode systems:
Inventory management
Retail (points of sale and cash desks)
Asset tracking
Ticket scanning (transport, events, etc.)
Property inspection
Healthcare check-in
ID scans
Access control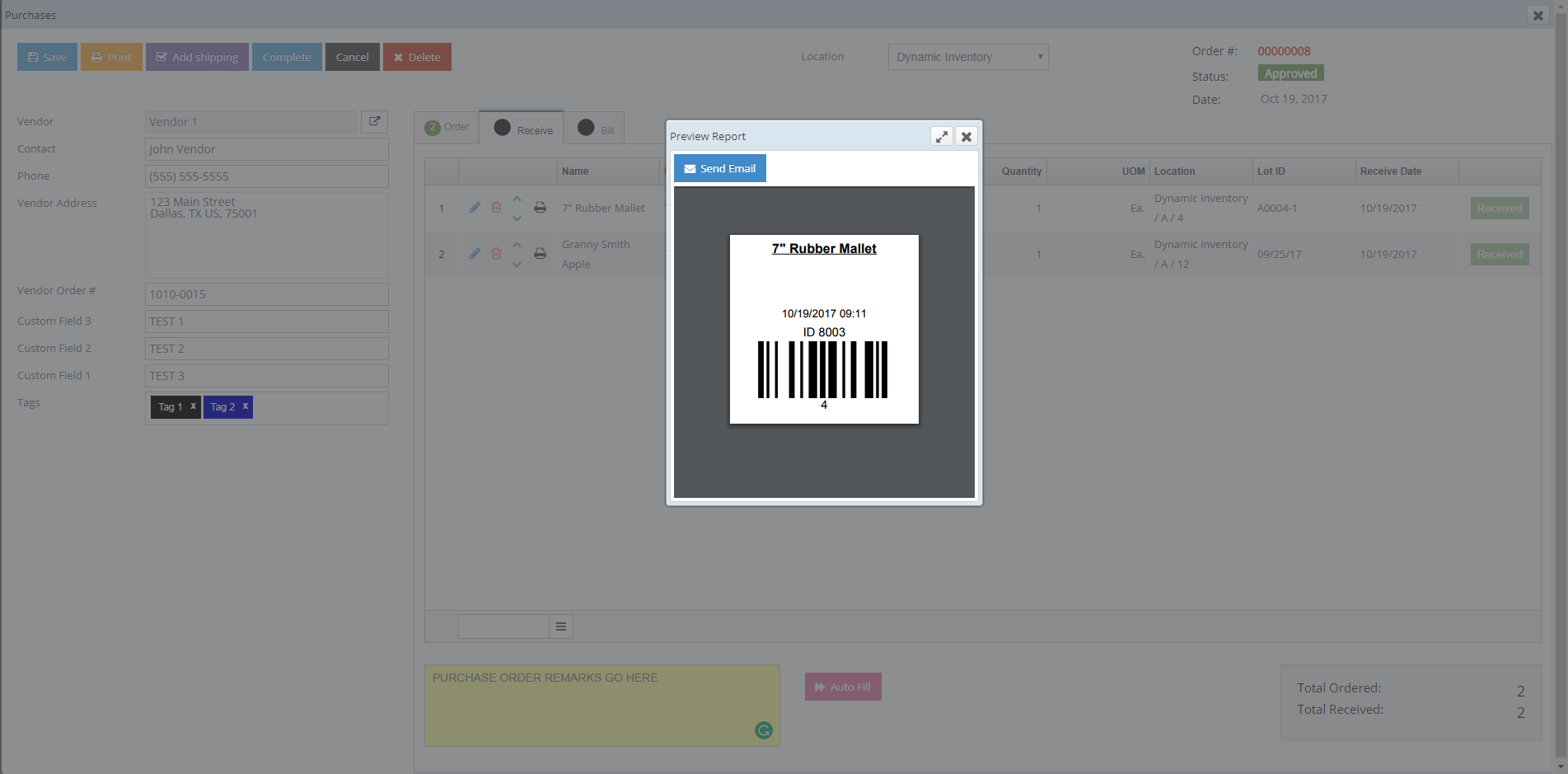 Complimentary Features from Dynamic Inventory
Of course this list is not extensive, but still you can see that barcodes and barcode systems are present almost in every piece of the business world.
Benefits of Dynamic Inventory Software as Part of Your Barcode System
 Dynamic Inventory barcode scanning software is a must-have for modern inventory management operations, and here are the reasons why:
Improved Accuracy
Dynamic Inventory barcode software reduces the risk of human errors that could occur when typing in all those values manually. Instead of typing in the number, which leaves a lot of room for error, a barcode scanner just adds data to your database.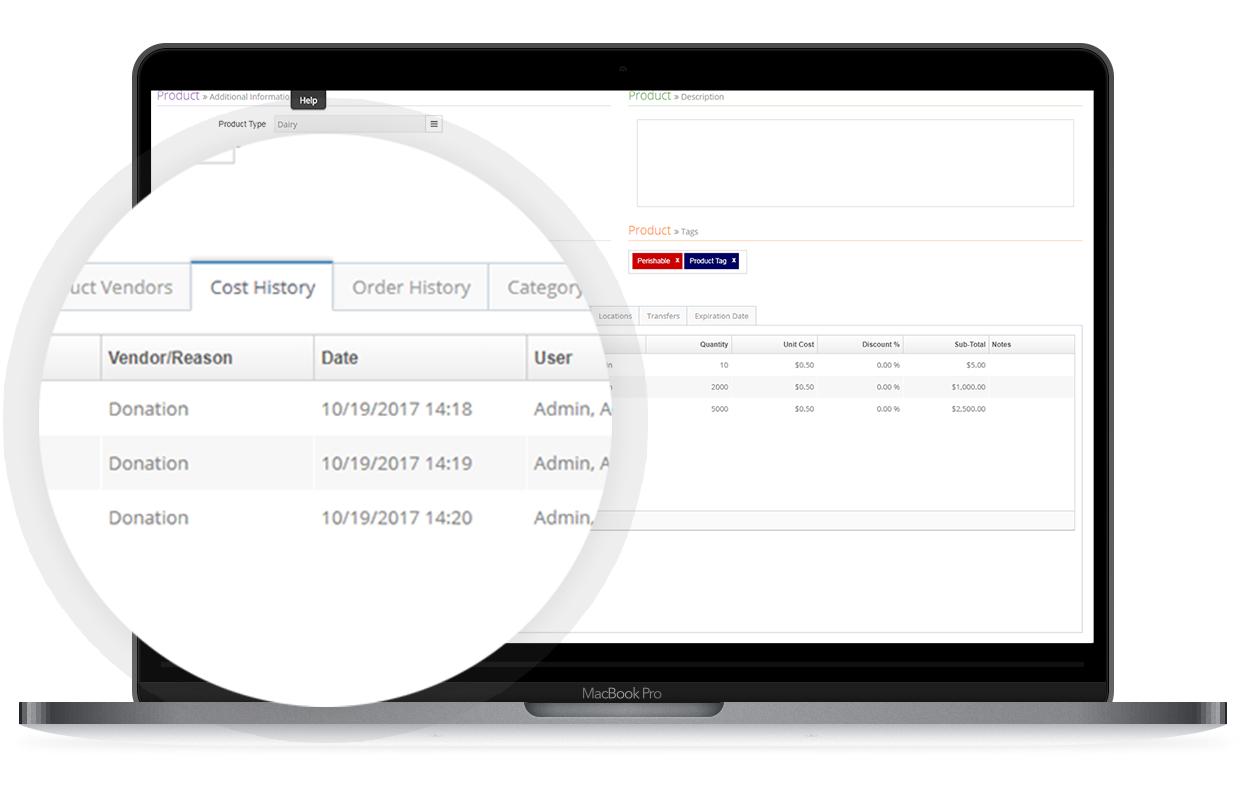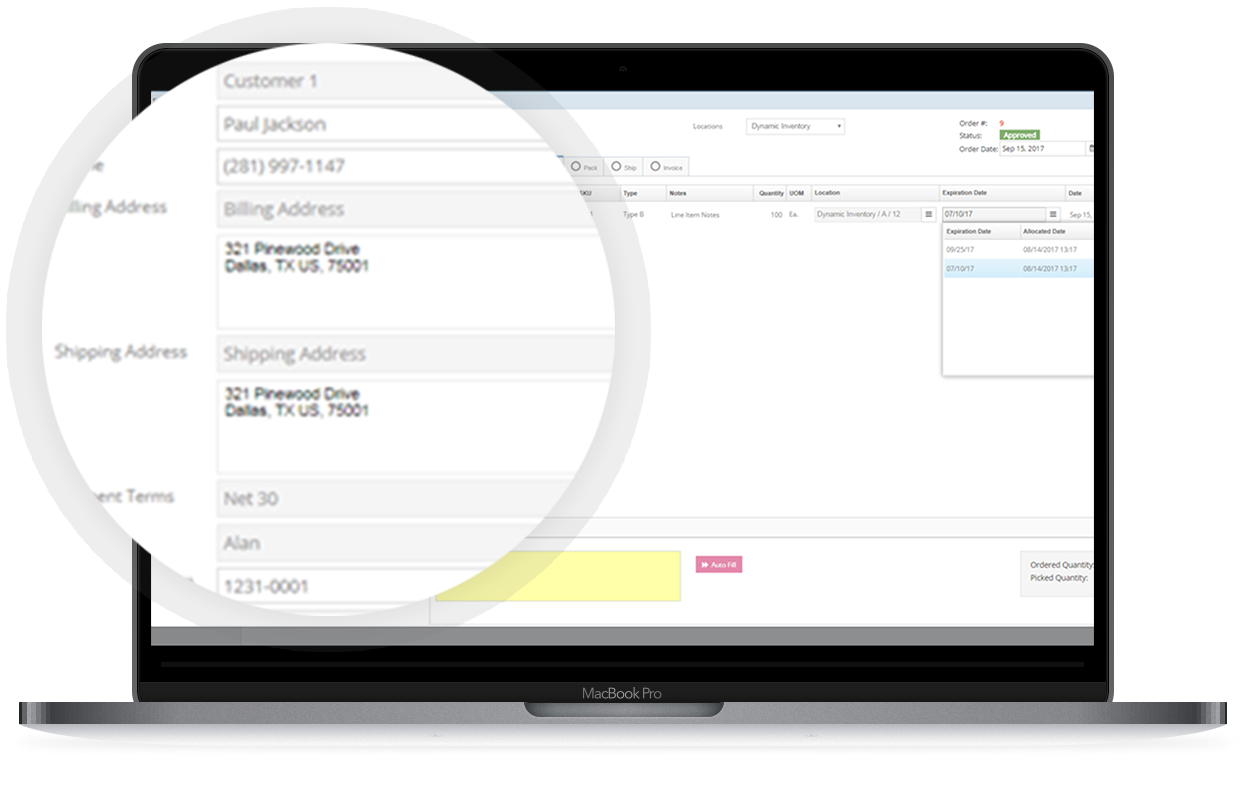 Security
Sometimes human errors can be harmful, for example, mistakes that are made in healthcare industries can pose a threat to human health. Barcoding technology prevents such mistakes, reduces human errors, and improves security and reliability of the inventory management routine.
Cost Efficiency
Barcode systems can prevent you from ordering excessive inventory, because without barcodes you may not know if you already have the needed items. Moreover, with barcodes you spend fewer resources on hiring and training new employees whose jobs are related to data entry.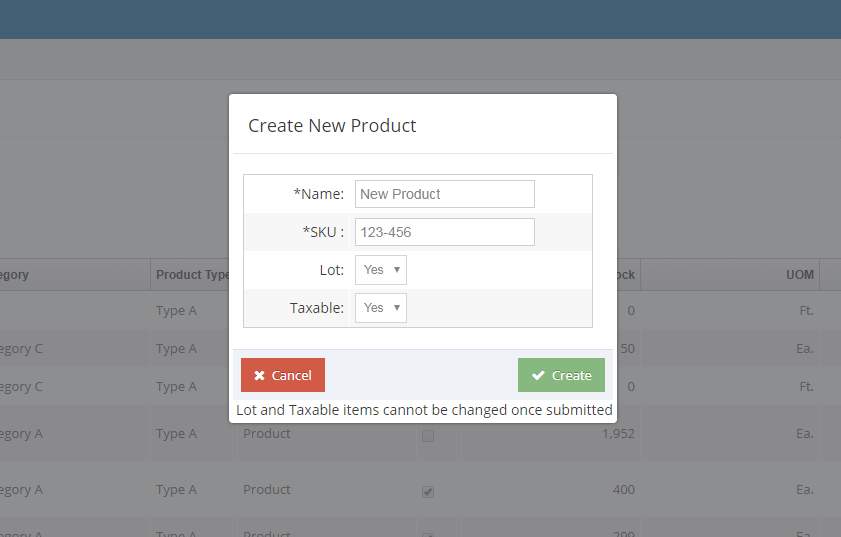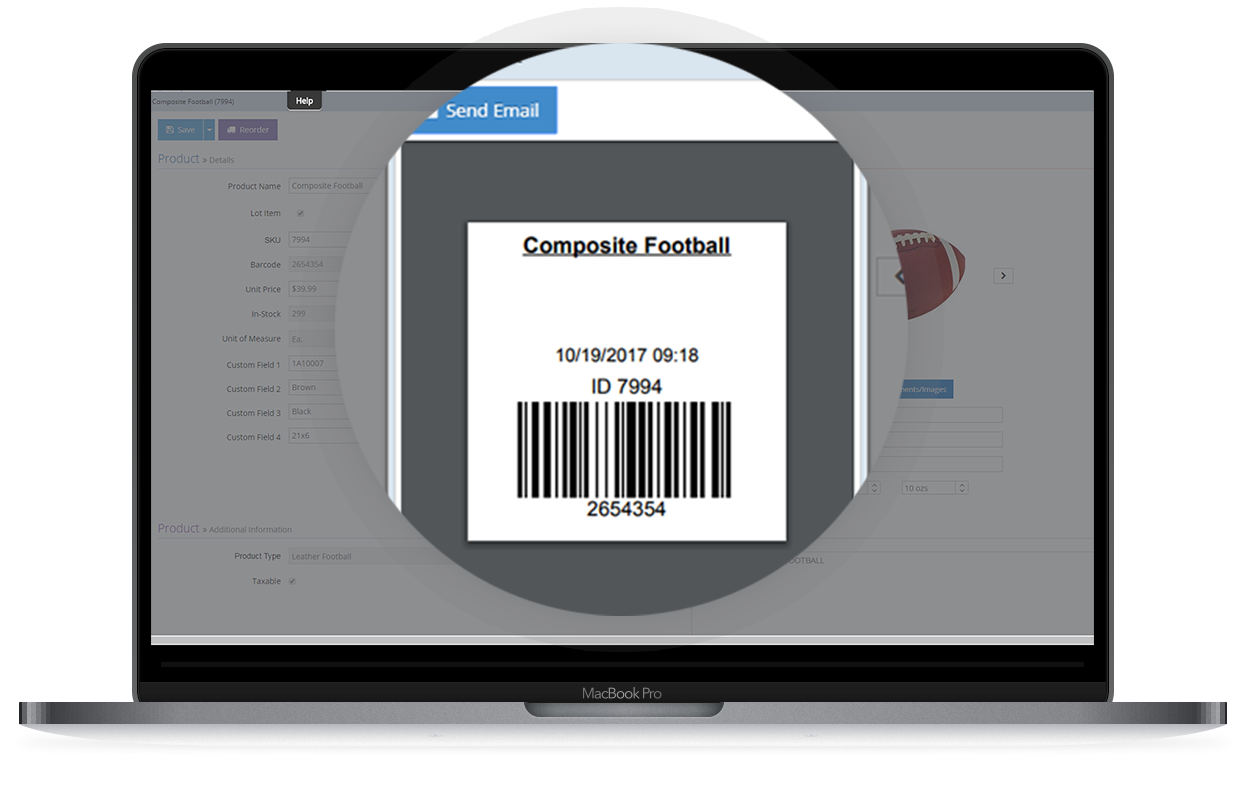 Ease of Use
A barcode scanner is probably one of the simplest devices in the world. It is much easier to use a barcode scanner integrated with user-friendly barcoding software than to enter tons of data manually.
High Speed
Barcode software automates and optimizes the inventory management process, turning tedious manual work into just a couple of scans and movements, which are made within seconds. A barcode scanner enters data just like your keyboard would, but with less effort.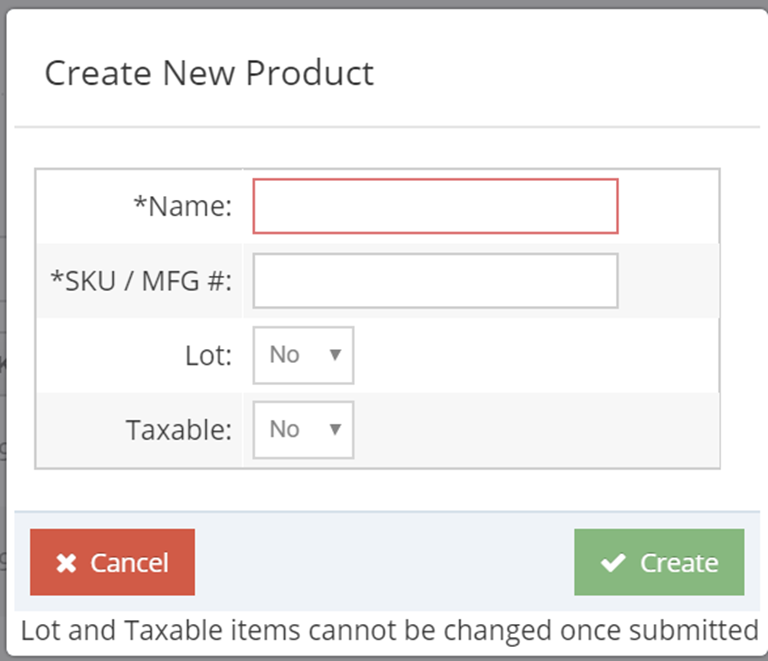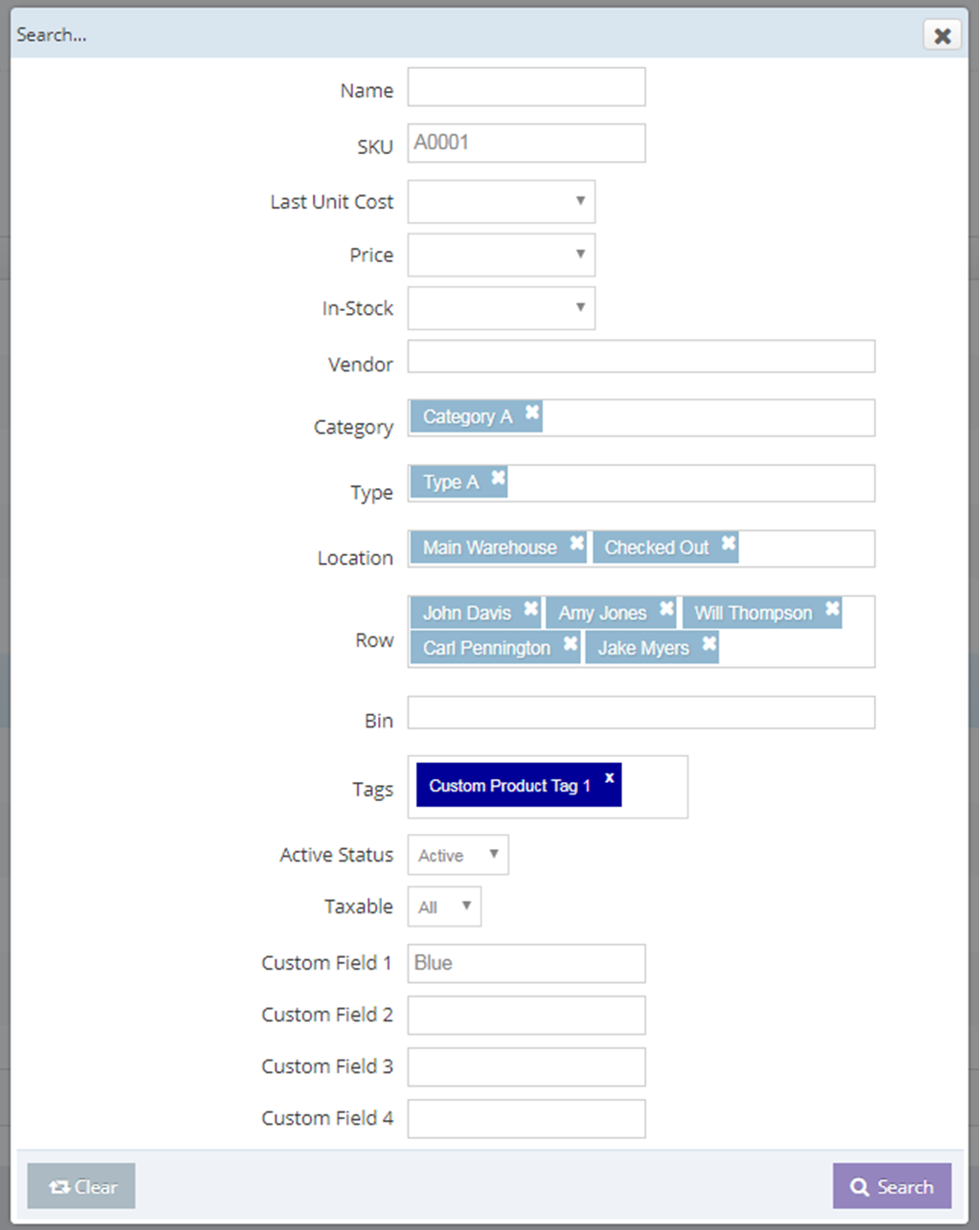 Flexibility
Dynamic Inventory barcoding system software is compatible with a wide range of barcode scanners and mobile devices, so you do not need to spend resources on extra barcode readers. Dynamic Inventory also supports all types of barcodes.
How Barcode Systems Work
In inventory management, you can use barcoding software in daily tasks. These include counting large numbers of physical items, receiving items to stock, and processing shipments, packing orders, and shipping orders.
Depending on their routines and type or size of business, different companies use barcode systems in different ways. For example, some companies use the manufacturer's barcodes that are already on the items, whereas other companies print their own custom barcode labels. If you are a manufacturer, there is also an option to buy universal product codes (UPС)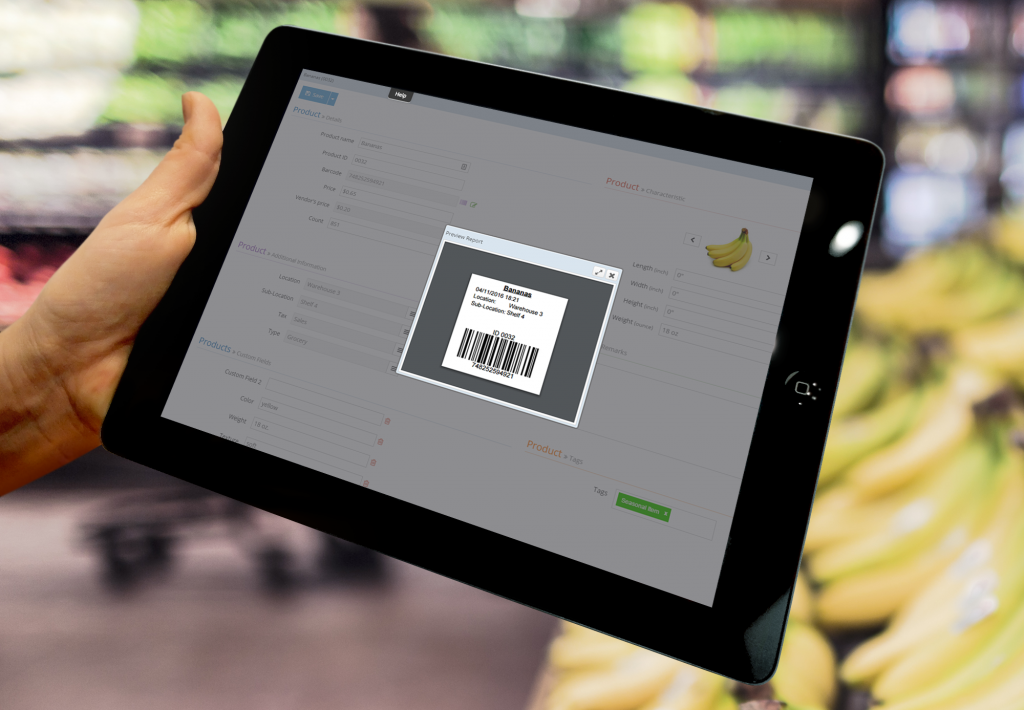 Barcoding systems also differ depending on whether you sell goods in your own store or on e-commerce websites such as Amazon. Other differences are in information that barcodes represent, such as lot ID, serial number, SKU, etc. There are also various types of barcodes, such as UPC-A (12 digits), EAN-13 (13 digits), Code 128 (which support all 128 ASCII characters), and more.
At Dynamic Inventory, we considered all of these features and differences when designing our software. Therefore, no matter what kind of business you have, Dynamic Inventory barcode software will support any scenario or use case.
It's really easy to figure out how to operate. I jumped in and learned no problem. Specifically the order process is laid out very nicely in sort of a wizard fashion that helps prevent mistakes which I like a lot. Also the customization options are one of the main selling points for me.

Tammy Becker
Tammy's Country Cafe

I like that I'm instantly reminded to purchase tires when my stock fell below a certain threshold. I thought it was really cool that I could set the the threshold for each individual tire line I sell. Smart thinking!

Nate Diaz
Brookside Tires

Custom Fields and Tags solved all my problems. The support team was very responsive to my questions.

Jerry Westinghouse
Houston Computer Parts
When to use Dynamic Inventory Scanning Software
Here are examples of tasks that you can automate with Dynamic Inventory barcoding inventory system:
Scan your barcodes and generate a sales order or fulfill a packing list.
Dynamic Inventory will help you to easily identify the product in your barcode inventory system and create a sales order or packing list for this product with just a couple of clicks.
Use the barcoding technology to receive incoming shipments.
With our barcoding inventory software, you can also use barcodes in inbound processes, such as purchase orders and shipments. Scan a barcode label of the product, and the barcode inventory system will fetch a shipment for this product.
Track inventory across multiple locations.
Dynamic Inventory supports multiple inventory locations. Therefore, you can use our barcode scanning software to track your inventory levels at several locations and speed up such processes as transferring the items between locations.
Generate custom barcodes for your products.
As barcode generating software, Dynamic Inventory will help you generate any type of barcodes that you need. When new incoming stock arrives at the warehouse, you can print out the barcode labels and add there other information, such as location and SKU.
Use the existing barcodes of your products.
If your products already have barcode labels, then it would be even easier for you to use our barcoding inventory feature. Add your inventory items to the barcoding systems and count them quickly and painlessly. Remember that Dynamic Inventory supports all types of barcodes and scanners.
Frequently Asked Questions
Yes! Dynamic Inventory allows users to generate, print, and scan custom and existing barcodes.
Users have the ability to search for a product on the products module by scanning the barcode.
We do not sell barcode scanners or label printers. Please contact our Sales Team for a list of recommended devices.