Coca-Cola is the most popular soft drink in the world. It's sold almost everywhere, and its brand name is known in most languages. 
The Coca-Cola Company (TCCC) manufactures and sells not only Coca-Cola itself, but also a wide range of other beverages, like Fanta, Sprite, water, juices, and energy drinks. The brand owes its success primarily to the product itself as well as its iconic marketing campaigns that position Coke as a drink with a fun and active lifestyle.
But there's one factor a person might miss when explaining the wildly successful product: the Coca-Cola supply chain is one of the most wide-reaching, seamless operations in the world.
We have already discussed the success of supply chains at Amazon, Apple, Starbucks, IKEA, Walmart, and McDonald's. In this article, we are going to take a look at the Coca-Cola manufacturing process from factory to fridge and see how the industry giant manages its coherent supply chain.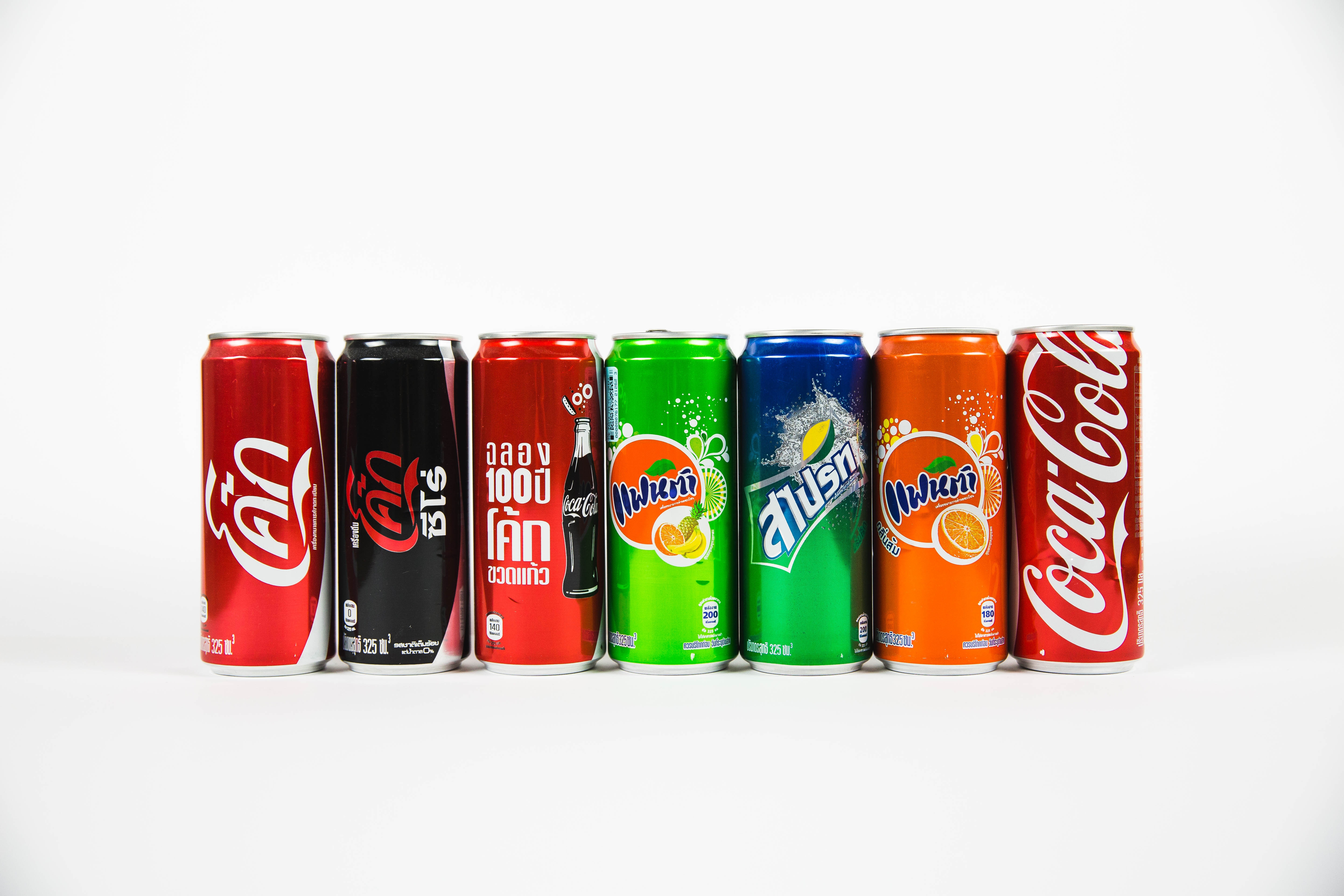 The History of Coca-Cola's Success & Manufacturing Milestones
Before we start talking about the Coca-Cola supply chain, let's take a look at the key milestones in the history of this legendary drink.
In 1886, Dr. John Pemberton, a pharmacist in Atlanta, invented a flavored syrup mixed with carbonated water. At those times, there was a belief that carbonated water had a good impact on health, so Coca-Cola was actually sold as a medicine at soda fountains.
In 1888, Dr. Pemberton sold his business to Atlanta businessman, Asa G. Candler., who expanded the beverage sales to soda fountains beyond Atlanta.
In 1894, Joseph Biedenharn was the first to start selling Coca-Cola in bottles.
In 1899, three enterprising businessmen in Tennessee got exclusive rights to bottle and sell Coca-Cola, thus starting the company's worldwide bottling system.
In 1929, the first Coca-Cola slogan, "The Pause That Refreshes," appeared in the Saturday Evening Post.
In 1977, the contoured Coca-Cola bottle was trademarked, and the first marketing efforts were made, which then turned Coca-Cola into the world's most well-known beverage brand.
Coca-Cola Supply Chain: What Makes It So Remarkable?
Coca Cola's VP of Customer Logistics Wendy Manning once said the company is able to deliver a drink from a factory to a local store within 48 hours. The secret behind this impressive figure is local sourcing, meaning that most of the drinks are manufactured directly in the country where they are sold.
Coca-Cola has more than 900 bottling and manufacturing facilities across the world, and its factories have some of the world's fastest production lines. It's not just about the sheer number of facilities, though.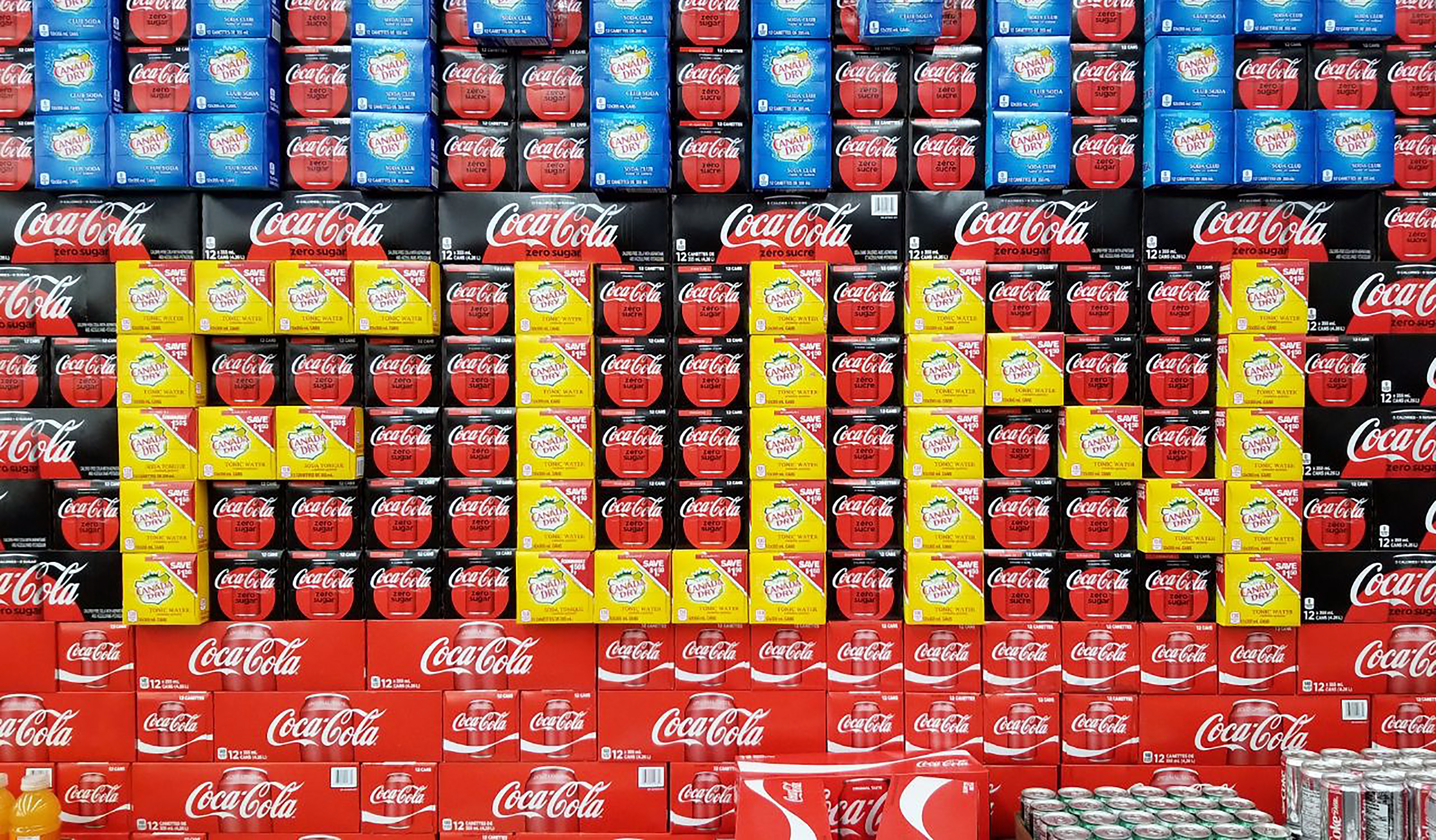 These are other things that contribute to Coca-Cola's supply chain:
1. Innovation
Coca-Cola Enterprises seamlessly integrates modern technologies into its supply chain. For example, it uses 3D printing to manufacture bottles and cans for its drinks.
2. People
Coca-Cola's logistics team consists of more than 100 people who ensure the safe journey of each bottle from factory to fridge. 
3. Long-term relationships with retail partners
Over the past few decades, Coca-Cola has proven to be one of the most valuable and reliable suppliers for its retail partners. One example is that the company has been growing together with McDonald's since 1955.
4. Supplier relationship management program
Helen Davis, VP of Coca-Cola Supply Chain in the US, conducts supplier innovation days. During these events, the company's procurement and marketing teams present the company's market needs while the suppliers also present their own latest innovations. The program also involves quarterly meetings with key suppliers, where a mutual performance review takes place.
5. Strict quality control
Coca-Cola has strict quality requirements on its manufacturing practices. For example, Coca-Cola HBC, a bottling franchise partner of Coca-Cola Enterprises, requires quality, environment, and health safety certifications from its suppliers.
6. Global Supply Chain Council
The beverage giant established the Global Supply Chain Council, which consists of subcommittees that focus on adhering to established Coca-Cola supply chain strategy. The Council has its own centralized portal where the employees and supply chain participants share their experiences and best practices.
7. Close collaboration with bottlers
The Coca-Cola Company provides a standard set of guidelines for all of its bottling partners and suppliers. As a result, most of the strategic decisions are centralized. The headquarters controls most of the bottling partner's operations, so each bottling partner services the respective geographical area through a head office.
The bottler's office works in tight collaboration with a regional office under the direct supervision of The Coca-Cola Export Corporation (TCCEC). The bottler's head office connects the production plant with different distribution and sales centers across the world, forming a coherent supply chain.
All of these aspects make Coca-Cola supply chain management one of a kind.
Coca-Cola Supply Chain: How It Works
In a nutshell, Coca-Cola beverages go through the following destinations in their journey:
Manufacturer
Distributor
Retailer
Consumer
Now let's take a closer look at this journey.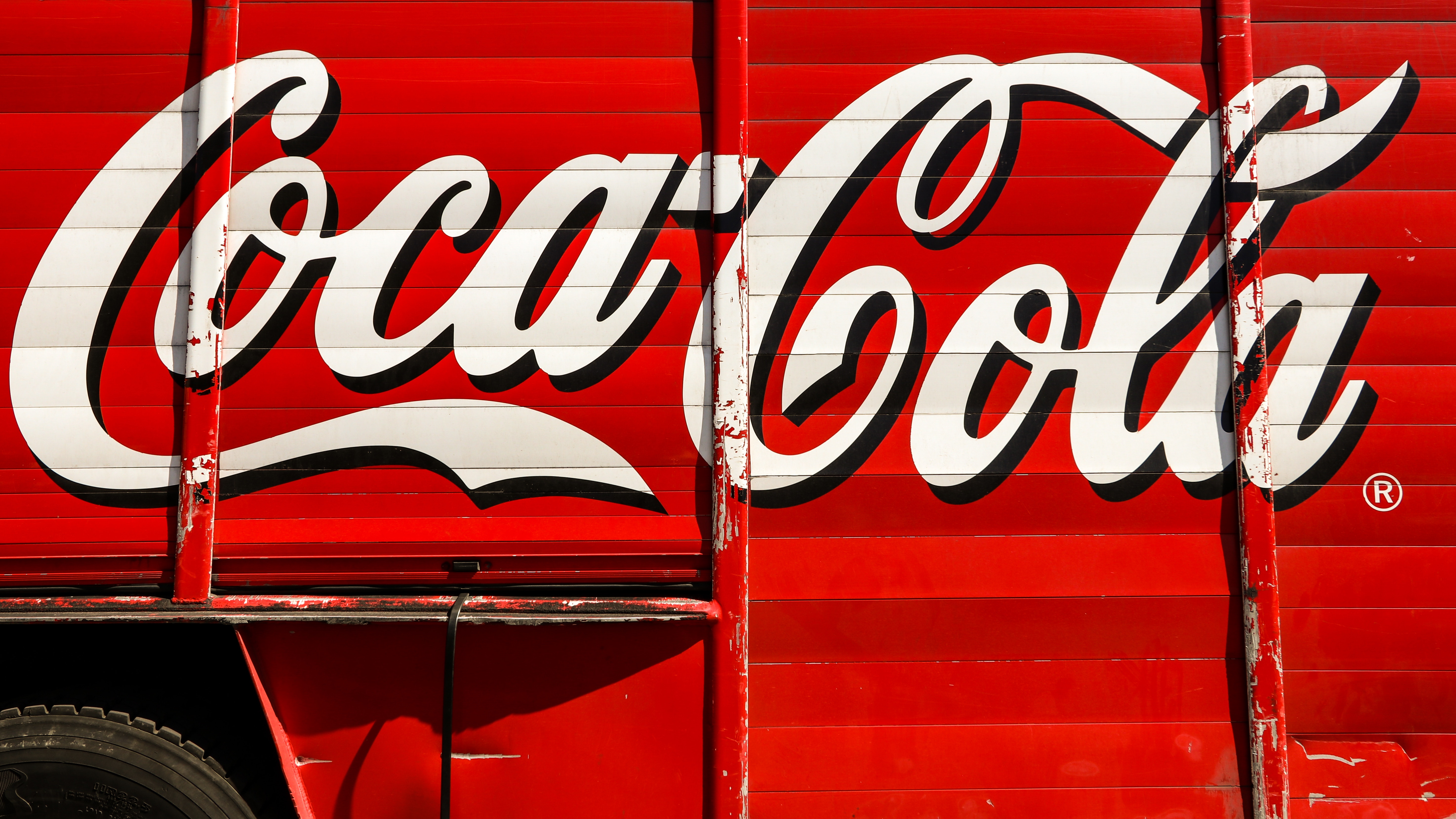 The typical workflow within Coca-Cola supply chain:
The Coca-Cola Company headquarters in Atlanta manufacture the concentrated syrup and sell it to Coca-Cola Enterprises (CCE) or another bottling partner, which is responsible for selling the product in North America and Canada.
The bottling partner sends it to a manufacturing facility, which mixes the syrup with other ingredients, such as filtered water and sweeteners. After that, the bottler packages the final product and distributes it to retail partners (stores, restaurants, vending machines, etc.)
The Coca-Cola Export Corporation (TCCEC) partners with local bottlers across the world and distributes the drink to the corresponding local markets.
Coca-Cola Logistics
Logistics is an integral part of any supply chain, and Coca-Cola's logistics expertise definitely contributes to its supply chain success. Here are some of the logistics-related best practices implemented by Coca-Cola:
Manufacturing products on a more frequent basis, e.g. once a week
Implementing weekly meetings between the teams worldwide
Moving the production plants closer to customers
Introducing daily interaction between the main sites
Introducing seamless processes that are shared between all supply chain participants
Does Coke's Supply Chain Management Inspire You?
Coca-Cola's manufacturing and supply chain management have inspired a lot of other businesses to be better.
But businesses today can scale growth at a much faster rate than you could back in the early 1990s thanks to new software and automation techniques. The takeaway here should be that the principles Coca-Cola grew from still apply, even if the technology that facilitated that growth is outmoded. 
If you're looking to speed your growth, consider trying out some inventory management software to help your production and supply chain become more efficient. Check out Dynamic Inventory's key features and contact us today to schedule a live demo and see what we can offer.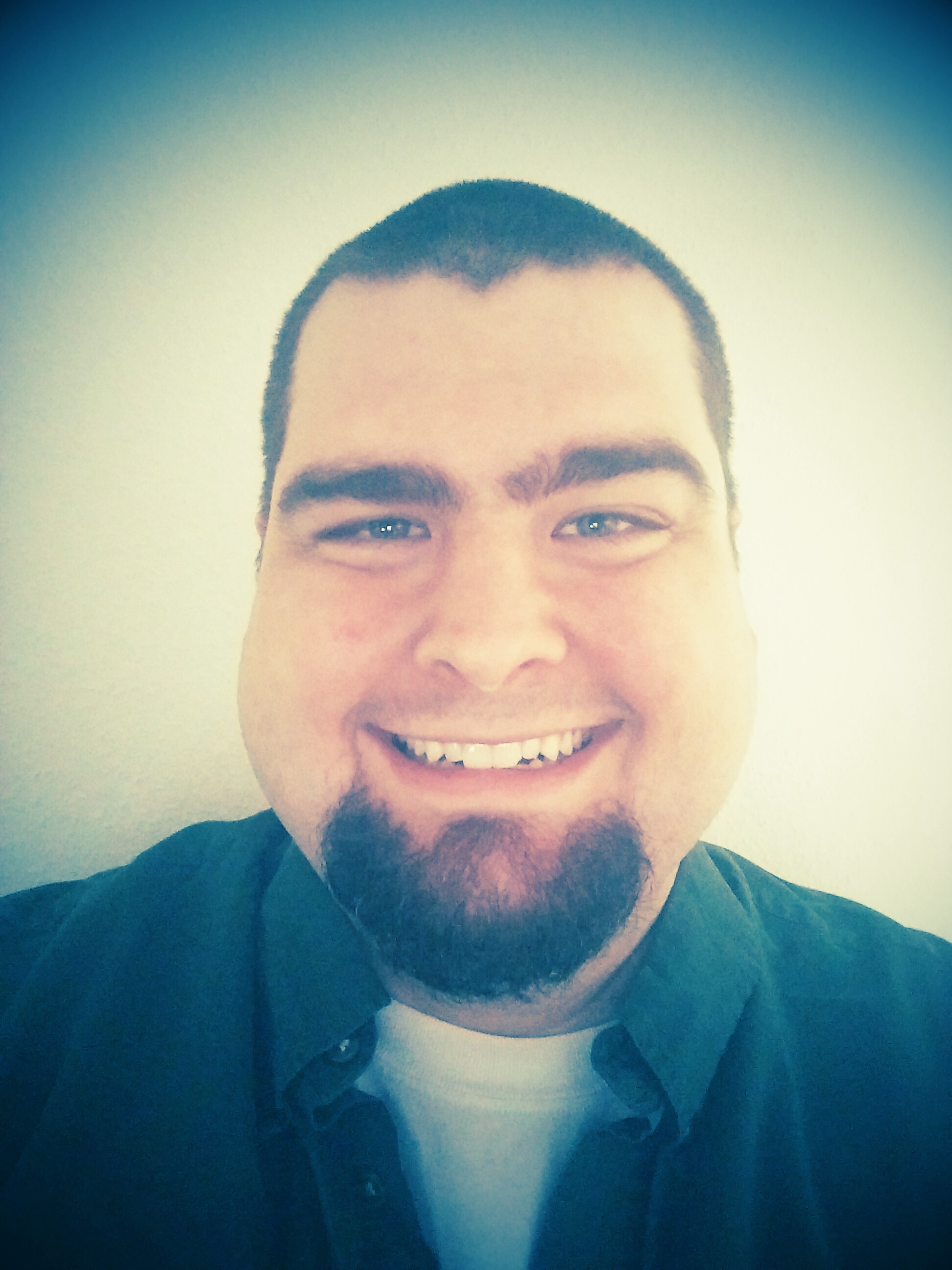 Adam is the Assistant Director of Operations at Dynamic Inventory. He has experience working with retailers in various industries including sporting goods, automotive parts, outdoor equipment, and more. His background is in e-commerce internet marketing and he has helped design the requirements for many features in Dynamic Inventory based on his expertise managing and marketing products online.