At the beginning of every year, retailers start planning their sales and marketing campaigns around important dates and holidays.
Building a retail calendar can be a huge help for small businesses to plan their promotions, sales and discounts for holidays, significant dates or major industry events.
A well-planned retail calendar will allow you to:
Plan your sales and marketing efforts early
Get insights on your historical sales data at the end of the year
See which products sell best on specific dates
You can also benefit from the retail weeks model, which is known as the 4-5-4 calendar. This calendar makes it easier to compare your sales across years by dividing the year into months in the format of: 4 weeks – 5 weeks – 4 weeks. This layout lines up the holidays and ensures the same number of Saturdays and Sundays in the comparable months.
In any plan, though, you'll have t know which dates are most important for retailers. We built a retail holiday calendar for 2019 with the most important dates for shopping and selling in the United States. 
This is the 2019 retail calendar:
January
January 1: New Year's Day
January 13 – 15: Retail's Big Show

One of the world's biggest retail conferences in New York. It gathers nearly 40,000 attendees, including 16,000 retailers from 99 countries. The conference gives its participants a chance to find new partnerships and learn from the market giants.

January 15: Martin Luther King Day.
January 30 – February 1: SIA Outdoor Retailer + Snow Show

This event, which is held in Denver, is designed for retailers in the snow sports industry.
February
February 3 – 6: NY Now

More than 2,000 brands from 66 countries participate in this New York expo to represent the new, on-trend products. The event also features specialized seminars.

February 5 – 7: Magic

This expo is held in Las Vegas and showcases the latest trends in apparel, footwear, accessories, and manufacturing, from advanced luxury brands to fast fashion.

February 7: Global eCommerce Leaders Forum

The 8th Global eCommerce Leaders Forum (GELF) will unite the top minds from innovative online retailers and global manufacturers in Los Angeles.

February 14: St. Valentine's Day.
February 20 – 22: eTail West

An e-commerce & omnichannel conference that takes place in Palm Springs, CA. It unites the leaders of American retailers to plan strategies in 2019 and beyond.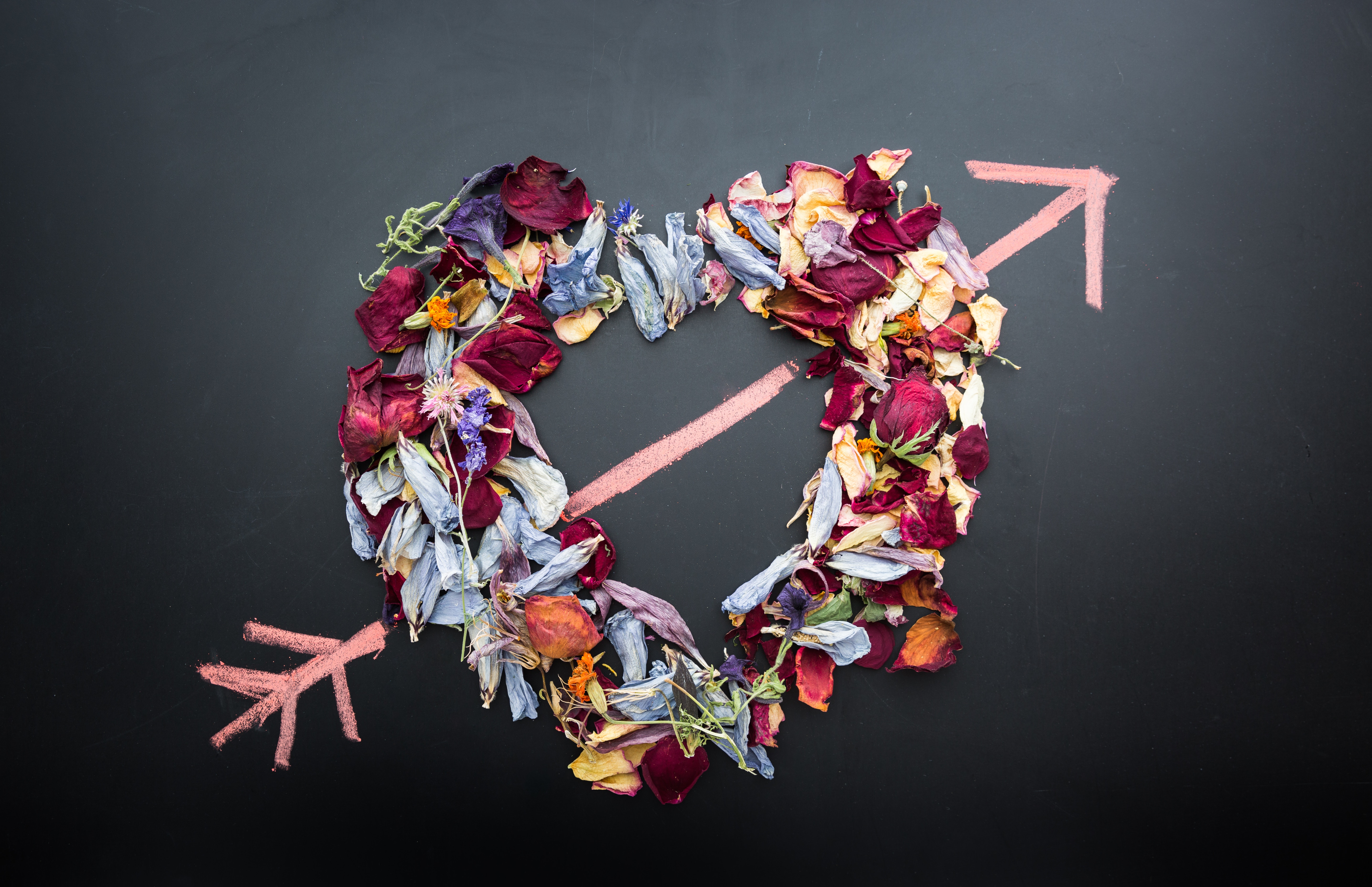 March
March 2 – 5: International Housewares

This show brings together houseware retailers and consumers for 4 days in Chicago for expos, displays and networking events.

March 3 – 6: Shoptalk

Since 2015, Shoptalk event has been uniting thousands of attendees from retailers, brands, tech startups, real estate companies and more. The attendees can meet their potential investors and sponsors at the world's largest retail and e-commerce conference.

March 17 – 19: Prosper Show

The Prosper Show unites over 100 top Amazon sellers in Las Vegas. The show agenda features networking events where the sellers can learn how to make their Amazon retail businesses even more successful. If you work with Amazon, then we recommend that you include this event in your retail calendar.

March 17 – 20: ASD Market Week March

During this large trade show, which takes place in Las Vegas, nearly 3,000 vendors from over 90 countries showcase more than 1 million products in 19 merchandise categories.
April
April 16: Patriots Day
April 17: Tax Day
April 21: Easter Sunday
April 22: Earth Day
May
May 5: Cinco de Mayo
May 6 – 8: Retail Innovation Conference

This year's speakers will represent prominent brands like UGG Australia, Deloitte, The Home Depot and more.

May 13: Mother's Day
May 13 – 15: Magento Imagine

This event brings together innovative e-commerce companies from over 60 countries. The event is held in Las Vegas and features over 100 sessions with more than 150 speakers.

May 28: Memorial Day
June
June 17: Father's Day
June 25 – 28: Internet Retailer Conference & Exhibition

Taking place in Chicago, this event unites online retailers across the world.
July
July 4: Independence Day.
July 28 – 31: ASD Market Week July.
August
August 7 – 10: August Atlanta Apparel

This event presents Holiday, Resort, Winter and Immediates collections.
September
September 1 – 30: Back to School Month
September 3: Labor Day
October
October 8: Columbus Day
October 9 – 11: Retail Global

This e-commerce conference unites hundreds of online merchants from small businesses to large enterprises such as Target, Amazon, Walmart and more.

October 16: Boss's Day
October 31: Halloween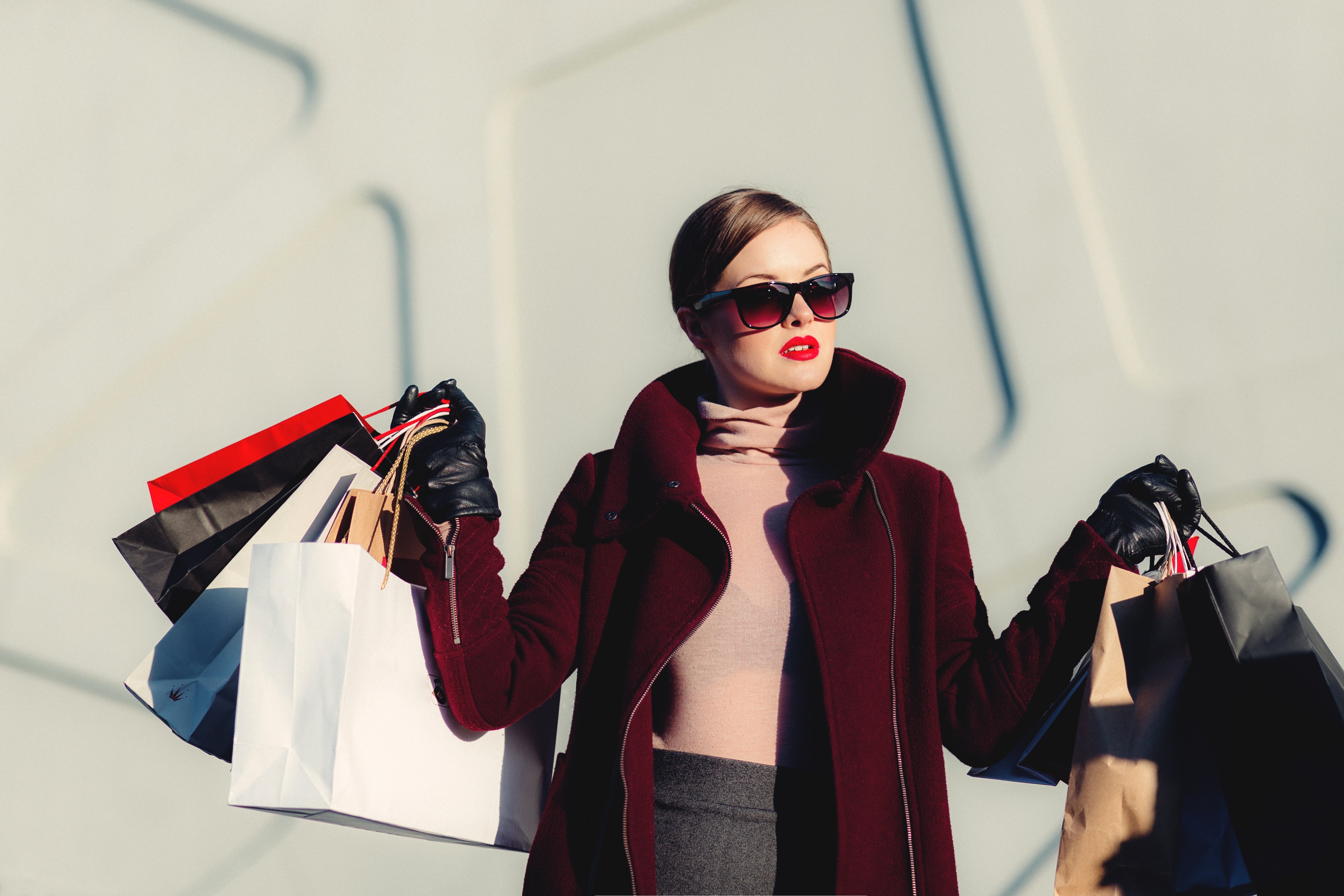 November
November 11: Veterans' Day
November 28: Thanksgiving Day
November 29: Black Friday

This is the next day after the Thanksgiving, regarded as the first day of the Christmas shopping season, on which retailers make many special offers.

November 30: Small Business Saturday

This is the second day of holiday shopping discounts after Thanksgiving.
December
December 2: Cyber Monday

This is the third day of holiday shopping discounts after Thanksgiving, but this time for online retailers.

December 9: Green Monday

Green Monday is the second Monday of December. It is also called Cyber Monday 2 because it is the second biggest day for online holiday shopping.

December 14: Free Shipping Day

On this day, more than a thousand retailers from various industries offer free shipping to their customers. The United States has been celebrating this date since 2008

December 22 – 30: Hanukkah
December 24: Christmas Eve, Super Saturday
December 25: Christmas Day
December 31: New Year's Eve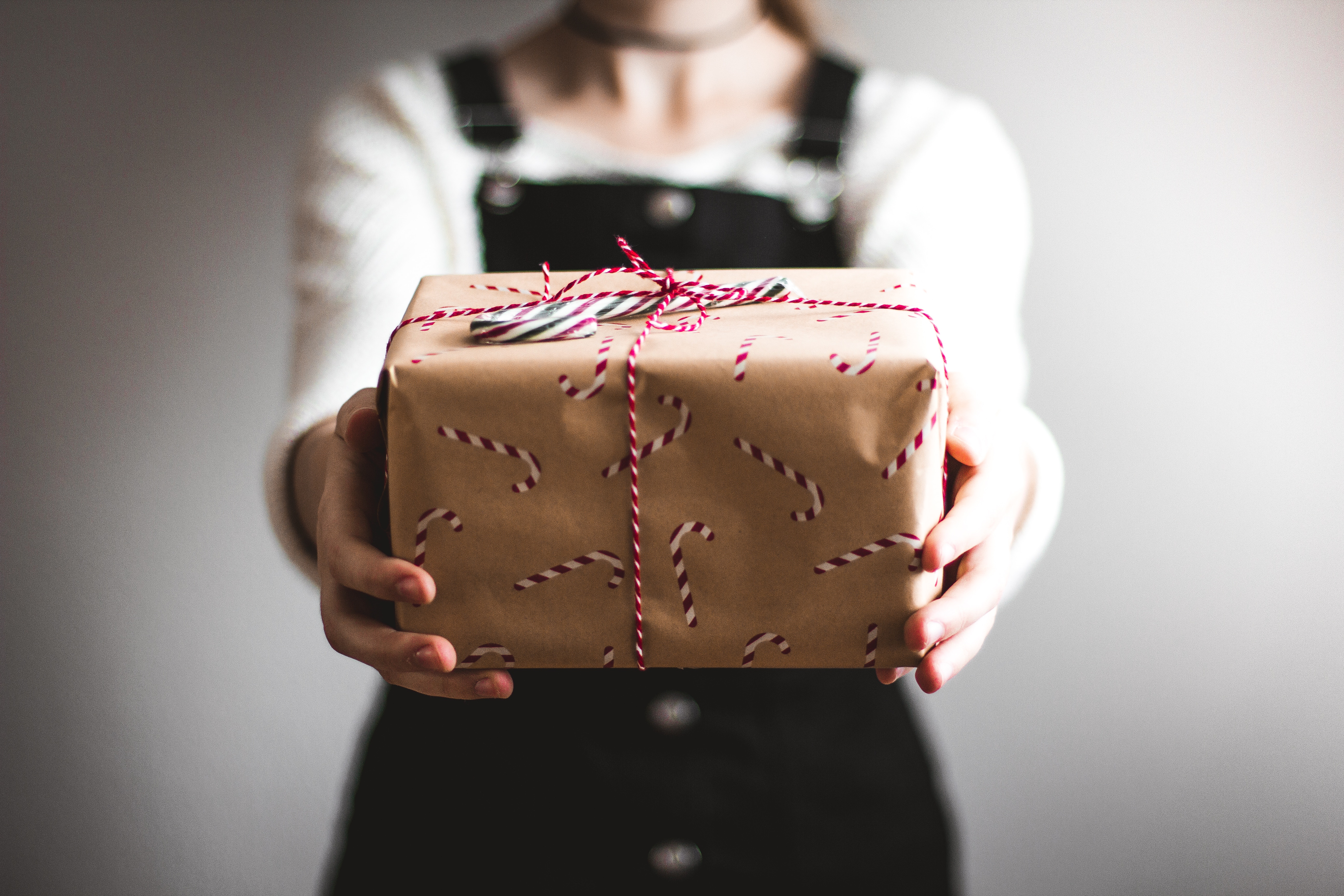 Keep Your Inventory Organized Around This Retail Calendar
We hope our retail promotional calendar will help you organize your sales and marketing processes in the upcoming year and during the busy holiday seasons. Remember: it's never to early to start thinking about your strategy for the next few months at least. 
If you're feeling shorthanded or overwhelmed by the stress of upcoming shopping seasons, take a look at Dynamic Inventory's inventory management software and see if it can help fill some of the gaps in your workflow. From low stock alerts to vendor management, it can help you stay organized through the busiest months in your calendar year.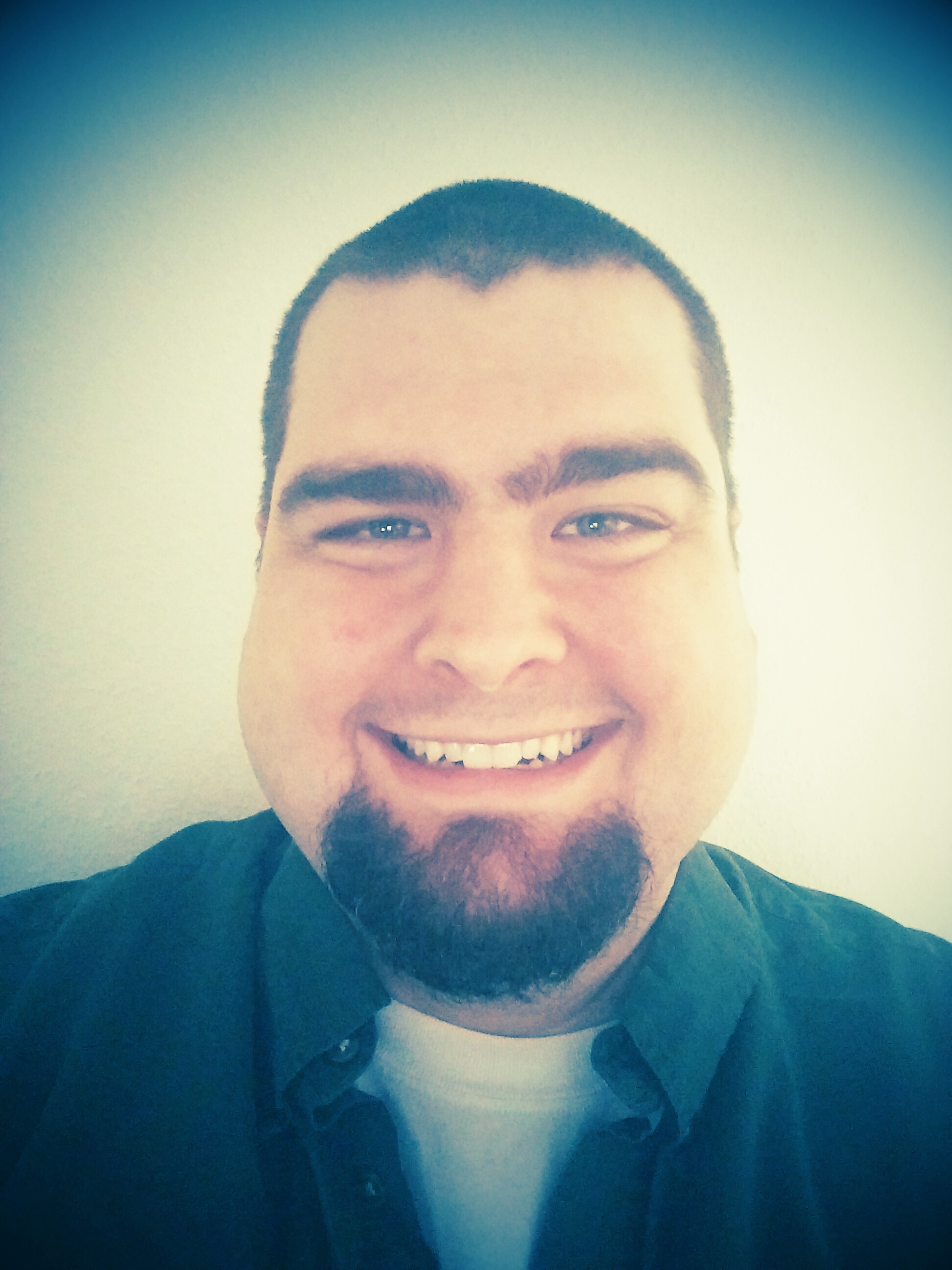 Adam is the Assistant Director of Operations at Dynamic Inventory. He has experience working with retailers in various industries including sporting goods, automotive parts, outdoor equipment, and more. His background is in e-commerce internet marketing and he has helped design the requirements for many features in Dynamic Inventory based on his expertise managing and marketing products online.