When you ship an order to a customer, you typically use two important documents: a packing slip and an invoice.
At first glance, these two documents appear to be very similar, but they actually have different roles. In this article, we are going to discuss what packing slip is, what an invoice is and the key differences between them.
Packing Slip vs. Invoice: Examples of Each
There are two ways to visually compare packing slips and invoices.
The first is to search the web for examples of packing slips invoice and compare. We already did this because we wanted to save you a few minutes. 
Here's an example of a packing slip: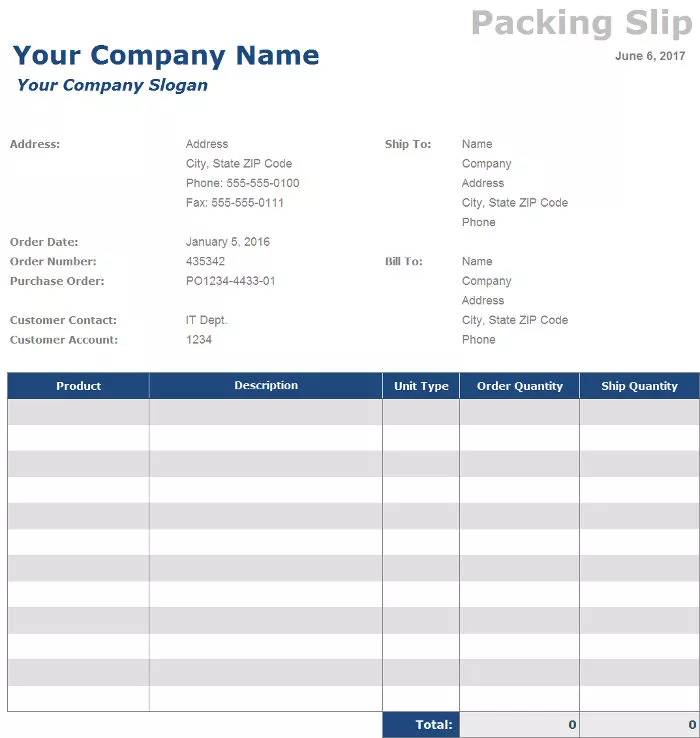 Here's an example of an invoice: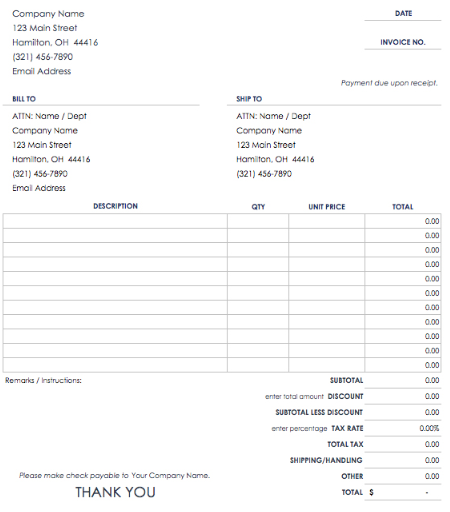 The second is to take a look at orders that you receive as a customer and compare the real-life documents.
Information included on packing slips and invoices
A packing slip contains the following information:
Company name and address
Date
Customer ID
Billing address
Shipping address
Order date
Order number
Purchase order number
Customer's contact person
ID of each ordered SKU
Description of each ordered SKU
Ordered quantity per SKU
Shipped quantity per SKU (typically filled in by the buyer)
Total ordered quantity
Total shipped quantity
An invoice slip includes the following information:
Company name and address
Invoice number
Date
Customer ID
Terms of payment
Billing address
Shipping address
ID of each ordered item
Description of each ordered item
Ordered quantity per item
Unit price per item
Total payment amount 
Payment subtotal for the entire order, excluding any discounts and/or taxes
Tax rate
Tax amount
Discount
Total payment amount for the entire order, including the taxes and possible discounts
In short, a packaging slip contains details about the physical contents of the package and shipped quantities whereas an invoice provides information about the payment. In other words, a package slip is a shipping document and an invoice is a billing document.
Other differences between packing slips and invoices
Sender and recipient
A packing label is prepared by the seller for the buyer to receive. The buyer, whether it's an individual or company, can use it to check whether a shipment actually includes everything ordered and if there are any discrepancies between the listed and received quantities.
In case of discrepancies, the buyer can contact the seller and asks for a re-shipment or refund of the missing items. As for invoices, these documents are received by the buyer or a company's accounting department to check the payment amounts against what was paid 
Usage
A packing slip should be included with a return request if the buyer is dissatisfied with the goods are received. On the contrary, an invoice is a long-term document that an individual or company can use for purchasing records.
Action required
Packing slips are used to compare quantities purchased against the quantities actually received, whereas invoices either require payment or show the cost of each item.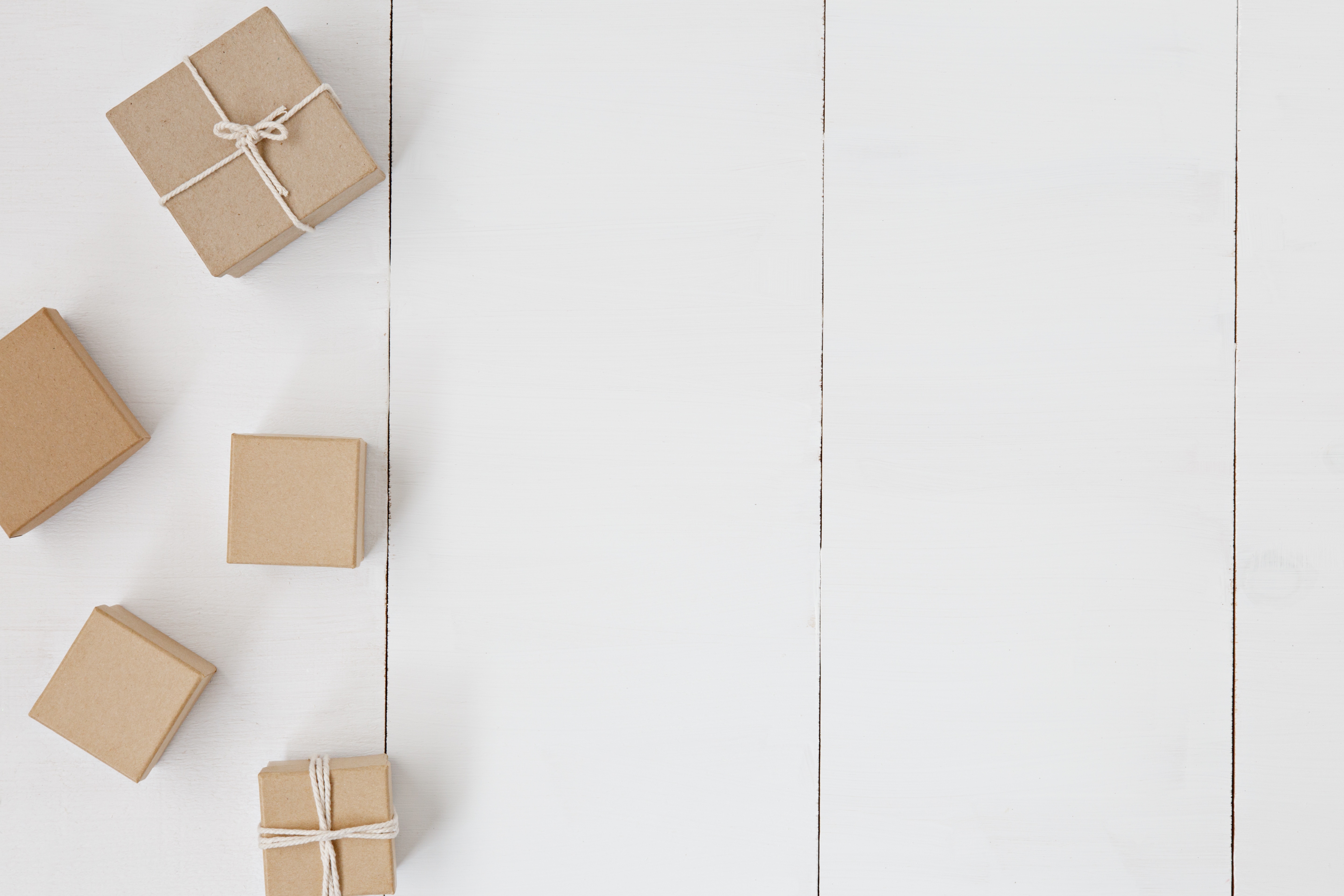 Packing Slip and Invoice Use Cases
We've conjured a few example scenarios to illustrate the different roles of packing slips and invoices.
In this exercise, let's suppose that Company A manufactures high-quality basic clothes, including the T-shirts. Company B places creative prints on T-shirts and sells the ready-made T-shirts already containing the prints to their customers.
Company B partners with Company A to order the blank T-shirts on which they will print their designs and sell the final product (T-shirt + print) to their customers.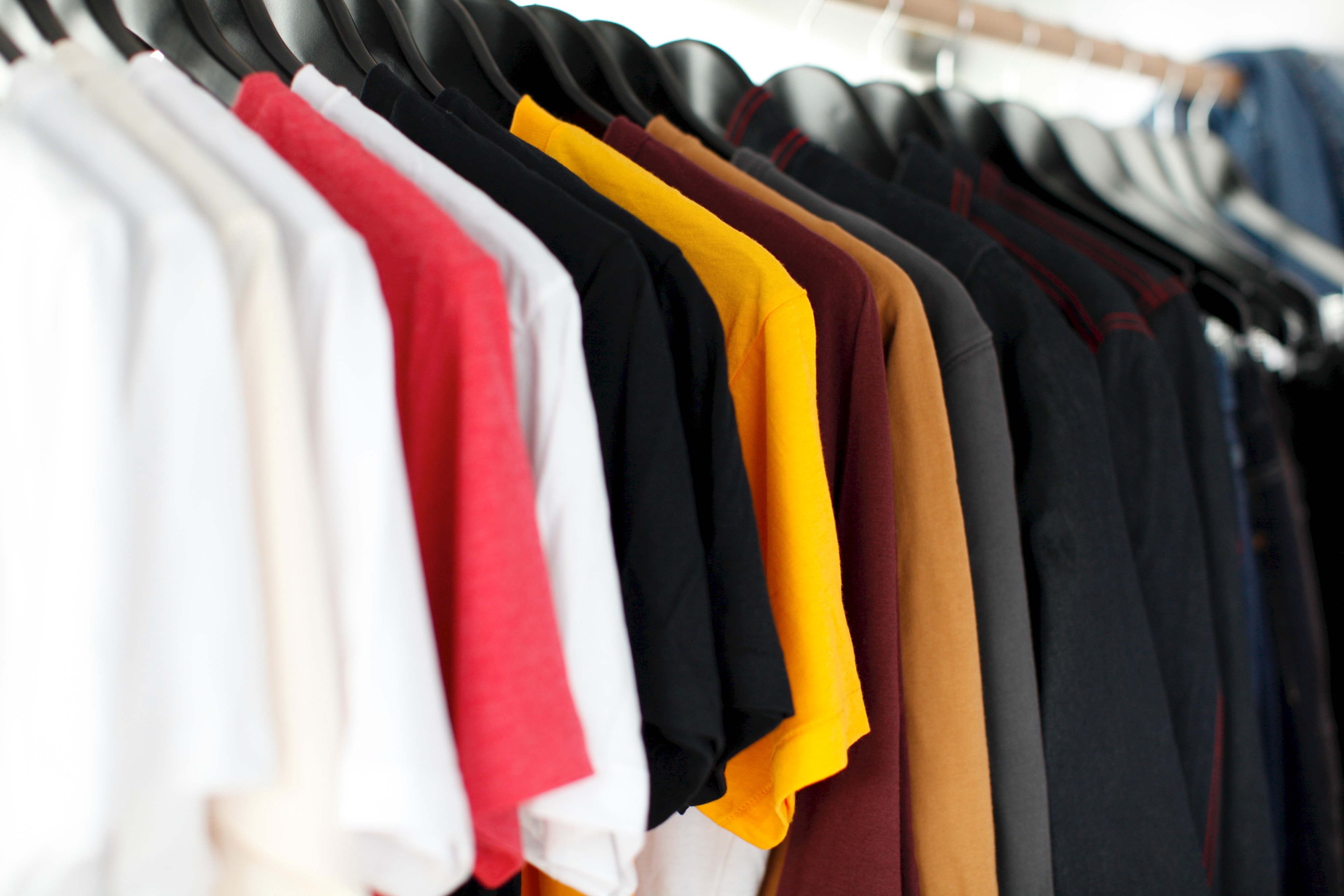 Here is what a typical B2B transaction between Company A and Company B will look like:
1. The procurement department of Company B reaches the reorder point with their T-shirts inventory. In order to restock the inventory, they place a purchase order with Company A for 100 black and 100 white T-shirts, 200 in total
2. The sales department of Company A receives and confirms the purchase order, specifying that they are able to supply the product according to the requirements.
3. The sales department of Company A requests the items from the warehouse.
4. The packaging or shipping department of Company A packs the T-shirts and includes a packing slip specifying that the package contains the requested 200 T-shirts, with a separate line for each SKU number. For our example, there should be two lines, one for black and another one for white T-shirts.
5. The accounting department of Company A creates an invoice with an outstanding payment for the order. The invoice also contains a signature, a discount for a large amount ordered, and other important information, some of which also matches the data on the packing slip.
6. Company A ships the order to Company B together with the packaging slip and invoice.
7. The receiving department of Company B receives the order and compares the quantity in the packing slip with the actual received quantity. If these figures match each other, then an employee in charge fills in the actual shipped quantity that corresponds with the ordered quantity.
8. The accounting department of Company B receives the invoice and processes the total payment amount. The invoice is then stored with the accounting department.
9. The accounting department of Company A receives the payment and stores the receipt document.
You can also automate many of these steps
Now you know what is a packing slip and how it differs from an invoice. It may take your company some time to create and process those documents. However, you can automate and speed up these activities with the help of specialized vendor management tools and inventory management software.
Dynamic Inventory provides a comprehensive solution that allows you to fill in all the required data and have the software generate and print purchase orders, packing slips, and invoices for you.
Moreover, you can store the document templates for later use, so you will not have to fill in the same information over and over again. Finally, the system will safely store your financial documents, so you can easily fetch them for the tax or audit purposes. Feel free to contact us and schedule a live demo for more information.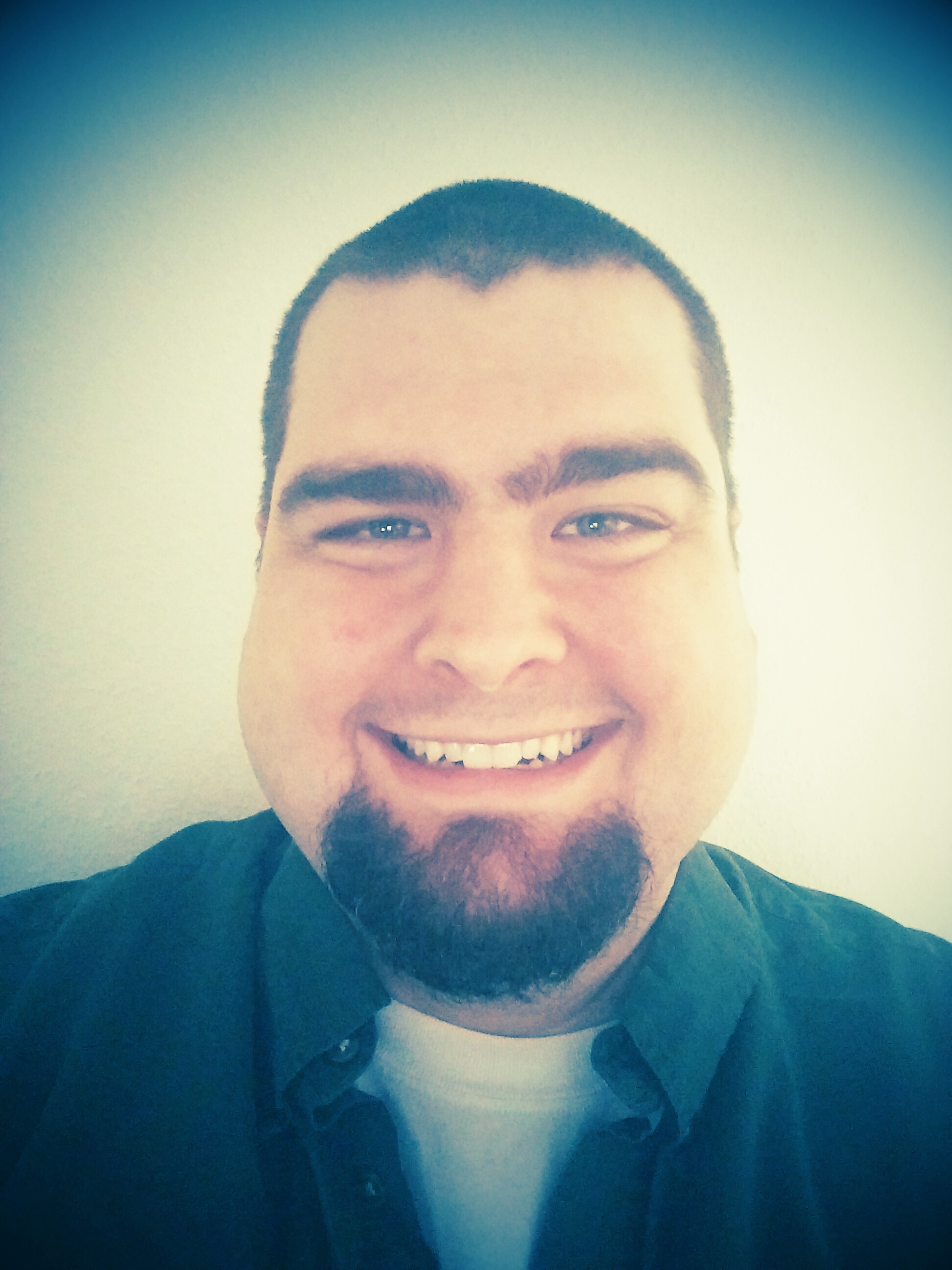 Adam is the Assistant Director of Operations at Dynamic Inventory. He has experience working with retailers in various industries including sporting goods, automotive parts, outdoor equipment, and more. His background is in e-commerce internet marketing and he has helped design the requirements for many features in Dynamic Inventory based on his expertise managing and marketing products online.