McDonald's, a food industry giant, is reluctant to share its Special Sauce recipe. However, the fast food leader gladly shares its recipe for a successful supply chain, which is considered to be one of world's best supply chains. Previously, we had discussed Amazon's supply chain and Apple's supply chain, but today we are going to discuss the secrets of successful supply chain management at McDonalds.
Every successful business has a person behind its success. For McDonald's, that person is Ray Kroc who joined the company in 1954. The McDonald's supply chain got all of its power thanks to his efforts. He managed to develop ongoing relationships with suppliers, which have stayed with the company until now.
Kroc saw the company as a system consisting of three main building blocks: employees, owners, and suppliers. The company couldn't exist without either of these building blocks. And all solutions should consider the question "What's best for the system?"
As for McDonalds supply chain management, Kroc decided that a 100% outsourced supply chain would be the best solution for the system, and he did not fail. The first reason was that he did not have enough funds to build his own vertical supply chain. Secondly, Kroc didn't copy the strategies of competitors who forced their franchised restaurants to buy food from them only.
Instead, he focused on the long term-outcome, not the short term one. Kroc's McDonalds supply chain strategy was aimed at finding suppliers who would become the partners of McDonald's and who would treat this partnership as seriously as he did. This strategy still remains the driving force of supply chain at McDonalds.
McDonald's Vested Business Model
Researchers from the University of Tennessee studied the McDonald's system and came up with the vested business model on which this system was based. The main principle of the vested model are win-win relationships in which both parties are equally committed to each other's success. According to this model, supply chain management at McDonalds relies on the following five rules:
Rule #1: Focusing on outcomes, not transactions. Instead of hunting for suppliers that offer the best price, McDonald's focuses on creating long term relationships with existing suppliers.
Rule #2: Focusing on the what, not the how. McDonald's does not micromanage its business partners. Instead, it helps its vendors to be successful, just like they help McDonald's to achieve success.
Rule #3: Clearly defined and measurable outcomes. McDonald's shares with suppliers the key supply chain priorities that are valuable for the McDonald's system. The main goal is to maintain the relevance of the brand and satisfy the ever-changing needs of consumers in a fast-paced business environment.
Rule #4: Individual vendor pricing models. McDonald's implements highly transparent pricing modules that contain the variables to help all parties understand the trade-offs on the total costs. The objective of the McDonald's pricing models is to reduce the total cost, but not the price. To ensure price stability for the restaurants, McDonald's and its vendors regularly revise the pricing models based on the category and region.
Rule 5: Peer-to-peer relationships with each supplier. McDonald's initiates communication with suppliers in both formal and informal settings. The goal is to establish an open culture that discusses important issues and makes decisions based on the "System First" philosophy.
McDonalds Inventory Management
As for any food company, McDonald's faces challenges when it comes to inventory management. These challenges consist in demand forecasting so the products are not thrown away as well as controlling the raw materials such as bread, potatoes, and beef. However, McDonald's is capable of overcoming those challenges, and here's how:
Constant communication between the regional planner and restaurants. Every day, each regional planner communicates with about 100 restaurants by making conference calls and exchanging emails.
Reliable inventory management system. McDonald's inventory is managed by using the stock control system to ensure constant availability of raw materials.
Accurate demand forecasting. Regional planners analyze the past performance and work on future sales campaigns, thus predicting the future demand. They use the stock control charts of their inventory management system to display the product sales history and generate forecasts for each restaurant.
Storage and distribution. McDonald's warehouses management runs with separate areas for dry, refrigerated and frozen foods. In each area, a specific temperature is maintained so the products are not spoiled because of weather and climate changes. The same goes for distribution – McDonald's has the same three distribution channels through which they efficiently deliver food to restaurants while maintaining the correct product temperature.
This is how the McDonald's supply chain and McDonald's inventory control processes are organized. Today McDonald's serves around 68 million customers daily in 119 countries and stays ahead of the competition. This is the result of a successful supply chain strategy, which is more than 60 years old.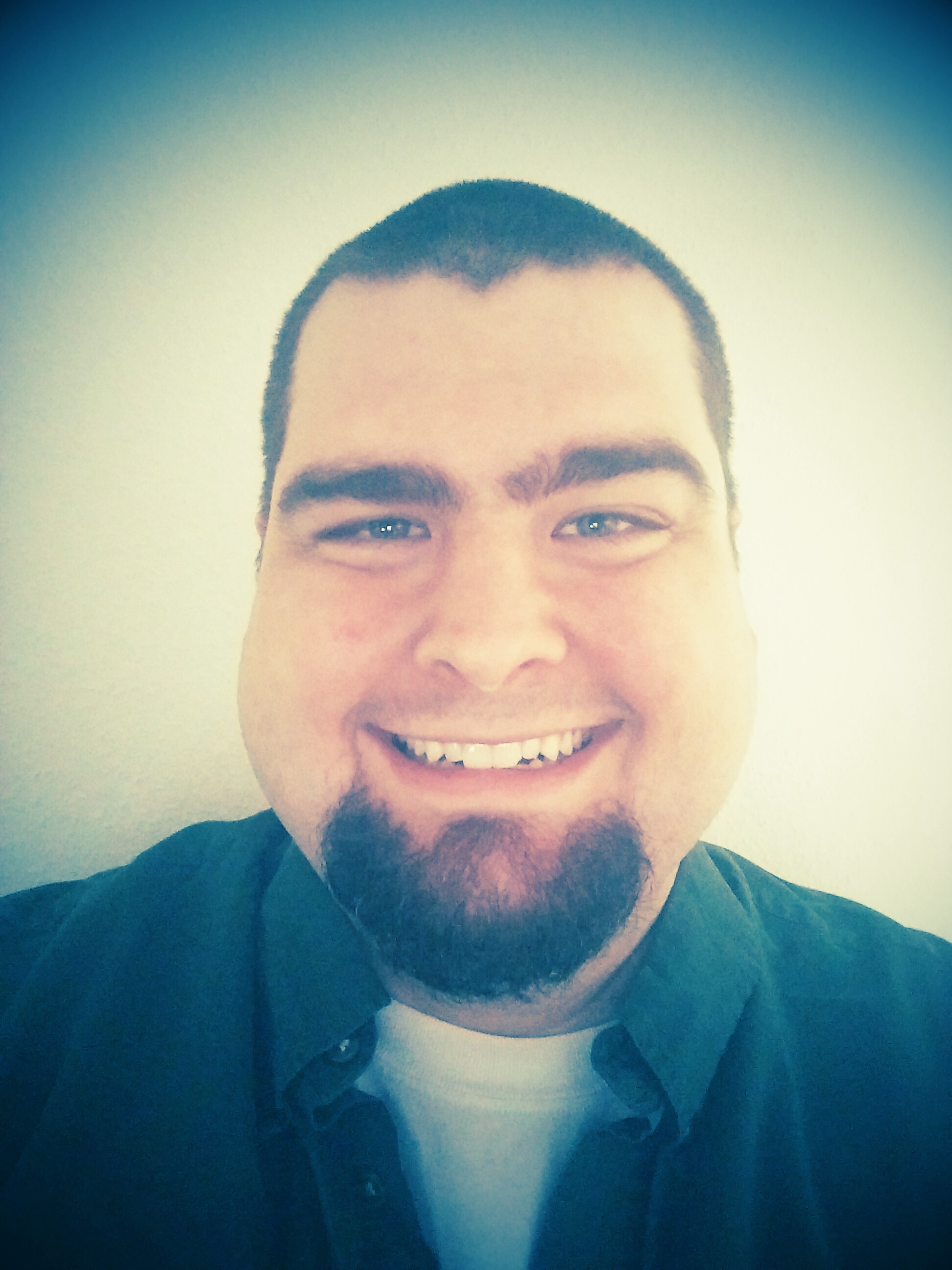 Adam is the Assistant Director of Operations at Dynamic Inventory. He has experience working with retailers in various industries including sporting goods, automotive parts, outdoor equipment, and more. His background is in e-commerce internet marketing and he has helped design the requirements for many features in Dynamic Inventory based on his expertise managing and marketing products online.