Relationships are the cornerstones of every business, especially when those relationship affect the efficiency of your supply chain. That's exactly why it's important to be all over your vendor relationship management to make sure that you're keeping your vendors happy and easy to work with. 
Nothing is worse than losing a vendor you rely on, so we'll make sure you don't.
This article is dedicated to managing such relationships, but first of all we are going to define vendor management, so you know you're in the right place. 
Vendor management refers to a range of activities that are aimed at interactions with vendors, such as:
Researching and sourcing vendors
Obtaining quotes
Negotiating contracts
Evaluating performance
Making payments
Maintaining the relationship
Identifying future opportunities
Definition of a Vendor
A vendor is a business that supplies retailer companies with goods and/or services. A company can work with an unlimited number of vendors, each having various contract terms and payment rates. Basically, there are the following types of vendors:
Manufacturers: Independent representatives or salespeople that can handle the goods of several companies.
Wholesalers: Vendors that purchase large amounts of goods from multiple manufacturers and then sell them to retailers at low prices.
Sources of import: These vendors can work like domestic wholesalers and sell foreign goods to retailers.
Independent contractors: Freelancers who provide services can also be considered vendors. Such relationships are typically on one-time basis; however, they can also grow into longterm cooperation.
Vendor Relationship Management vs. Vendor Management
Vendor relationship management (VRM) is a part of the vendor management process that aims at establishing longterm relationships with supplier companies. The purpose of VRM is to streamline the business and ensure customer satisfaction. In this blog post, we are going to take a closer look at VRM and ways to improve it.
Vendor management involves the following steps:
Setting business goals in order to make better decisions when looking for vendors.
Choosing the best vendors that match the business goals and performance characteristics of your company.
Grouping sourced vendors according to the goods that they deliver and/or services that they provide.
Interacting with the vendors, when a vendor manager monitors performance, sets the milestones, ensures that the contract terms are followed, approves or rejects changes, gives feedback, and develops relationships through effective communication.
Making ongoing efforts on turning these customer-vendor interactions into a longterm thing.
Nowadays you hear more about customer relationship management (CRM) software than about vendor relationship management (VRM) software. However, it is possible to adapt CRM solutions to VRM tasks. Both CRM and VRM are of equal importance when it comes to successful businesses.
How to Improve Vendor Relationship Management
A key to successful VRM is a strategic approach, one where a company starts managing relationships with vendors even before both parties sign a contract. Such a proactive approach can lead the company to success by ensuring its competitive advantage in the long run. But it goes much deeper than that. 
Here's all the ways your company can improve its vendor relationship management:
Keep your vendors up to date with all important changes – Provide all necessary information, such as new releases or structural changes, in a timely manner. Invite them to meetings and listen to their suggestions. This will allow both parties to build mutual trust.
Aim at longterm relationships – It is always better to have few vendors that are committed to longterm partnership than a whole bunch of short-term contracts. Long lasting relationships with vendors build trust and loyalty. You will not have to source new vendors for each new order, as you will always have someone to rely on. A perfect example of this is the success of McDonald's fast food chain is a result of long term cooperation with suppliers such as Coca Cola.
Create transparent contracts – Both parties should clearly state their expectations from one another in their contracts at the beginning of their relationship.
Hire a dedicated vendor manager or even the entire VRM team – This is a no-brainer. If you need to manage multiple suppliers, you can hire several vendor managers, each of which will be responsible for a single supplier or a small group of vendors.
Invest in vendor management software – If your company works with many vendors, it would be wise to invest in specialized vendor management software. Such software will help you or your vendor manager  keep a database of all suppliers as well as related contracts, orders, documents, and transactions.
Always pay on time – Timely payments are the first assurances to build long lasting relationships with vendors, because they prove that you are a reliable customer. In case of unexpected payment delays, you should inform the vendor as soon as possible and agree a date when they can expect a payment from you. It is also recommended to negotiate such delays beforehand and include them into the terms of a contract with the vendor.
Develop a pricing strategy – Of course, each longterm relationship implies certain loyalty. In the case of vendor relationship management, it is a pricing strategy with a flexible discount system. However, you should make sure that this strategy is a win-win both for you and your vendors. For example, in case of volume discounts a vendor benefits from selling large batches of goods whereas a customer benefits from lower prices.
Respect cultural differences – If your suppliers are based in another country with a different culture, it is important that you respect such cultural differences between your countries. For example, Starbucks sources its coffee from farms in developing countries and conducts special trainings for farmers to ensure the best quality of coffee beans. This makes the local people feel like an integral part of Starbucks team.
Know the representatives of your vendors in person – There is a personality behind every company and every contractual relationship. Therefore, building a personal connection with the vendor is also important, as you give them a feeling of belonging to your business "family". You can visit the offices of each other and even organize team building events together.
Now you know what vendor management is and which steps you need to take in order to improve VRM processes and streamline your business. However, it is difficult to manage vendors without specialized software.
At Dynamic Inventory, we know this like no one else, and we are ready to help you automate your VRM processes. Dynamic Inventory vendor management module allows you to record the terms of payment, carrier, and taxing schemes for vendors, track a history of vendor-related purchase orders, and much more.
Browse our services and contact us today for more information on how we can help you improve your business.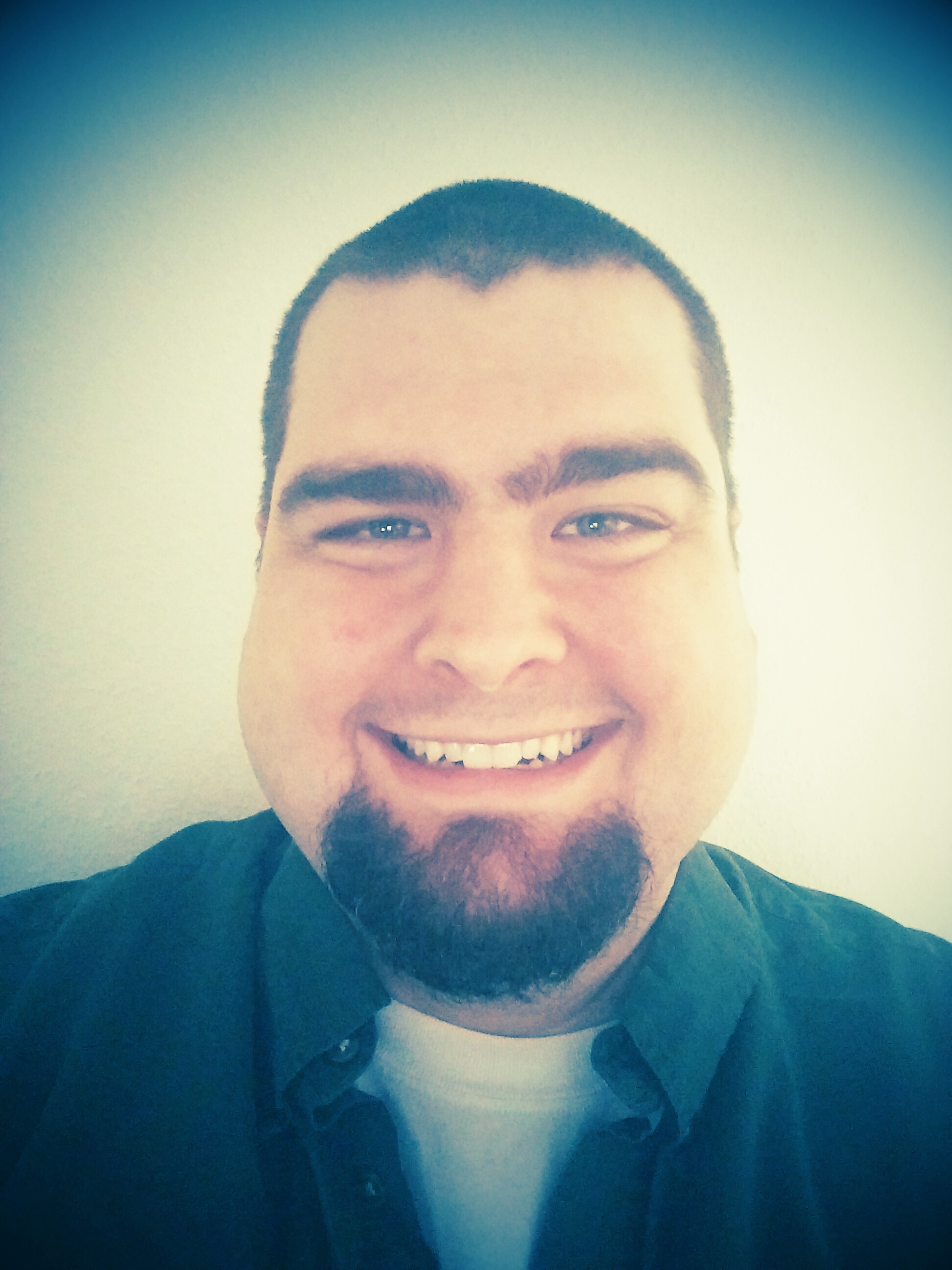 Adam is the Assistant Director of Operations at Dynamic Inventory. He has experience working with retailers in various industries including sporting goods, automotive parts, outdoor equipment, and more. His background is in e-commerce internet marketing and he has helped design the requirements for many features in Dynamic Inventory based on his expertise managing and marketing products online.