Over more than 40 years, Apple Inc. has evolved from a small, garage-based computer manufacturing firm into a technology giant and trendsetter.
All of this happened thanks to people who stood behind the brand. Specifically, Tim Cook has made Apple a global leader in supply chain management. In this article, we will focus on the logic behind Apple's supply chain management as well as explain how it works and what makes it so efficient.
In 1997, Steve Jobs returned to the position of an Apple CEO in order to bring the company from bankruptcy back to profitability. A year later, Cook, a supply chain expert, joined Jobs to help reinvent, speed up and simplify the Apple supply chain. It was the best decision for the company at the time, because now the Apple supply chain is considered to be one of the most powerful, efficient models ones in the world.
Actually, between 2010 and 2013, the supply chain of Apple was repeatedly named the best in the world, according to the Gartner research company. During this period, Apple's revenue had grown from 21.7% to a stunning 51.5%. Besides, by 2011 it took Apple only 3 days to complete the entire inventory management cycle and sell its inventory.
So let's see which strategies Tim Cook – who is now the CEO of Apple – was using to achieve such tremendous results.
Apple Supply Chain Strategy by Tim Cook
Focus on non-seasonal products with life-cycles that exceed 12 months.
Cut down the number of storage locations, leaving only one central warehouse in California.
Efficient synchronization of data between the central warehouse and Apple's stores and customers.
Cut down the number of key suppliers that are involved in manufacturing, shipping and storage.
Maintain long-term and strategic relationships with suppliers.
Outsource the manufacturing to China, thus reducing the manufacturing cycle time from 4 months to 2 months.
Cut down the number of SKUs to predict the demand more accurately and ensure lightning-fast Apple inventory turnover.
Implement renewable energy sources, making up to 87% of their energy used worldwide.
Brring in extraordinary Apple inventory management practices, which allow the company to cut down on inventory costs, reduce waste and avoid overstocking.
Now let's find out how Apple supply chain works.
Apple is famous for its simple and accurate supply chain planning processes. Here is what they consist of:
Research and Development. At this stage, the company develops new technologies, designs new products, licenses the intellectual property and purchases third-party businesses.
Concept testing. This activity involves market research, product testing and quality assurance.
Pre-launch. During the pre-launch stage, the company fixes the found issues, provides software for the new products and makes prepayments to the suppliers.
Launch. After the launch, the company makes the demand forecast for the next 150 days.
Quarterly reviews. During the quarterly reviews, the company checks the inventory levels, analyzes the product life-cycles, adjusts the demand forecasts and monitors the current sales levels and costs trends.
And this is how the supply chain management Apple processes take place:
Sourcing. At this stage, Apple acquires components and materials from their suppliers, and then ships them to the outsourced assembly plant in China.
Manufacturing. The products are manufactured at the assembly plant in China.
Warehousing. The manufactured products are shipped from China directly to the consumers who order them online (drop shipping) by using the services of third-party shippers such as FedEx or UPS. They can also be shipped to the central warehouse location in California.
Distribution. The products are distributed from the central warehouse location to retail stores, wholesalers and network carriers.
Return. At the end of a product's life-cycle, the consumers can participate in the recycle/reuse program and send the products back to nearest Apple stores or specialized recycling plants.
Such simplified supply chain management has brought Apple much success. One of company's secrets is that it treats its hardware products – MacBooks, iPads and iPhones – as perishable inventory with expiration date. For example, the inventory for certain food products need to be refreshed as quickly as possible, and this is also true for Apple products. Have you ever heard of, seen, or stood in queues in Apple stores every year when a new iPhone was released?
If yes, then you can see that the company is really capable of achieving such fast inventory turnovers. They combine innovation and sleek design with revolutionary supply chain strategies that can serve as a role model for a range of technology companies.
We hope that now you are inspired by the supply chain of Apple and maybe someday your business will become the next Apple.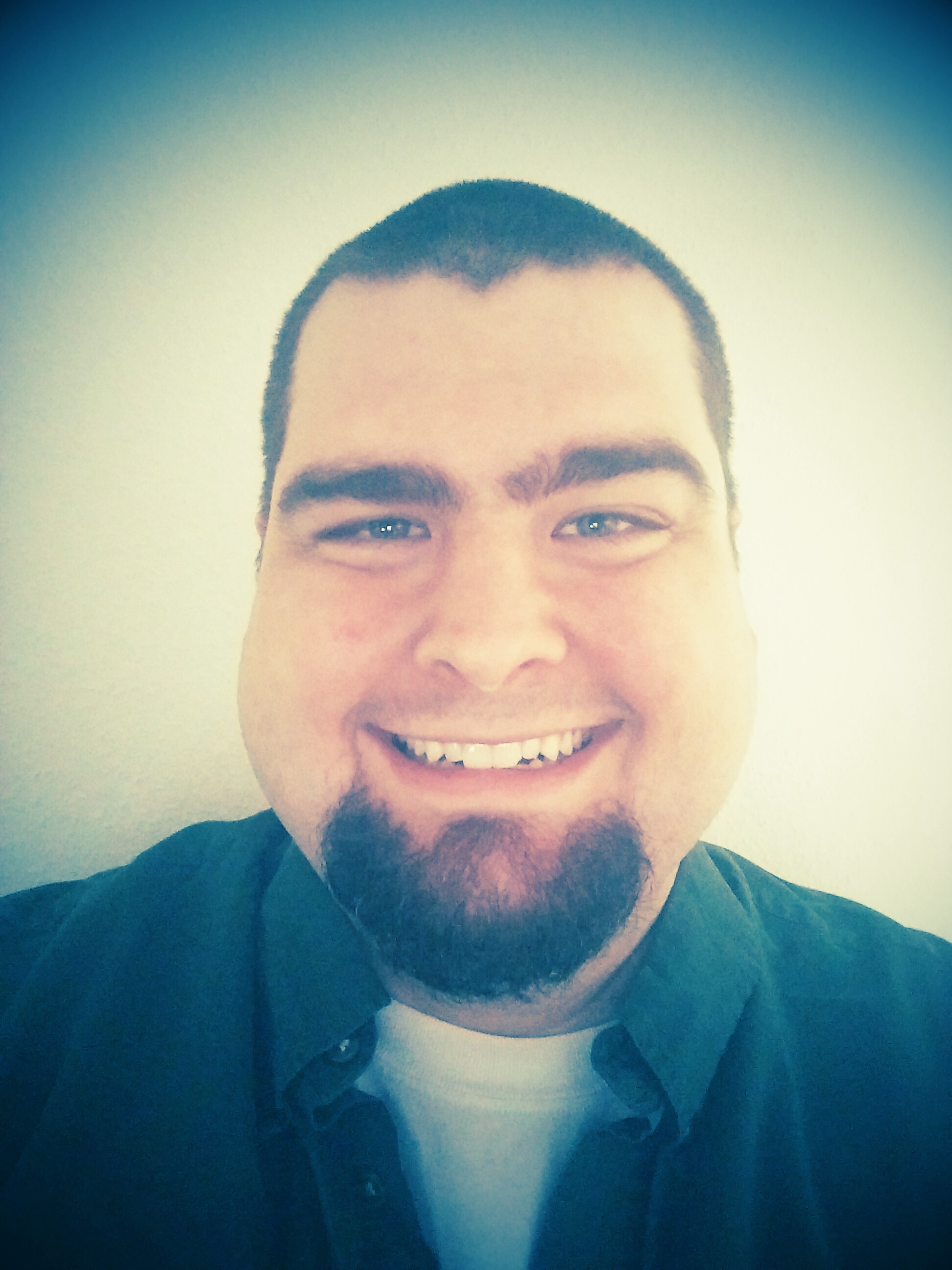 Adam is the Assistant Director of Operations at Dynamic Inventory. He has experience working with retailers in various industries including sporting goods, automotive parts, outdoor equipment, and more. His background is in e-commerce internet marketing and he has helped design the requirements for many features in Dynamic Inventory based on his expertise managing and marketing products online.