International distribution refers to entering international markets and new countries in order to sell products on a wholesale basis. It can be quite a challenging process because it requires a deep understanding of customs, taxes, terms and conditions in each country where you distribute your goods.
The international distribution process typically involves the following activities:
the physical handling of products
passing the ownership or title to the goods
negotiation between the manufacturer and intermediaries and between intermediaries and customers
In this post, we are going to share some tips on how to start a distribution company for international markets. These are the steps:
Start A Distribution Business Online
You can ship your products worldwide without the need for a physical store.
Set Up International Departments
This method will give you complete control over your international distribution. However, you should hire local staff, train them, define their salaries and take into account their cultural background. There is also the option to relocate your staff members into a target country, but of course not everyone is willing to move into another country, especially if it has a totally different culture.
Work With Local Distribution Partners
You can partner with export management companies and consultants that can help you with your product distribution in new countries. They already have experience in shipping, promotion and importing, so such a partnership can save you headaches.
Finding a Reliable Distribution Channel
To start a distribution business, you will also need trusted distribution channels. We will share with you some tips on how to find and evaluate them.
When looking for distribution channels, take into account the following factors:
Company Reputation
Thanks to the internet, you can find information about any company, including the historical data and experience of the company on the market as well as reviews both of its employees and customers. Consider factors like location of offices and historical sales contribution by geographic location from the past 3 to 5 years. Finally, research how the channel is committed to the product and the market and evaluate their marketing skills, financial strengths, relationships with the supply chain participants and local government agencies.
Company Staff
Pay specific attention to the way the company trains its service staff to be sure that your product will be in reliable hands during the international distribution process.
Company Competitors
When starting distribution business, research the foreign competitors of your potential distribution channel and find out whether it stands ahead of those competitors.
Company Relationships with Suppliers
Ideally, the distributor and the supplier should have good relationships to optimize the distributor's performance, because only the supplier can handle severe technical issues that might occur during the international distribution activities.
Degree of Control You Need When Expanding Internationally
For instance, if your company needs more control over marketing, it can set up a sales subsidiary to work with wholesale outlets that are available on the target markets. However, in this case your company is fully responsible for warehousing, order processing, transportation, and communication with the channel partners.
Minimum Inventory Requirements
When looking for international distributors, choose one that is able to work around the limitations of your inventory. You could also move to more efficient methods, like having inventory management software to make your methods more scalable.
Overall Channel Costs
Evaluate how much the international distribution activities will cost you and whether you can afford it with your budget. Such costs typically include locating the intermediaries and negotiating with them; maintaining further relationships; logistics, i.e. transportation, warehousing and storage; customer service; order processing; capital costs, such as the costs of inventory. accounts receivable, goods in transit and consignment inventory.
Distributor Margin
Calculate a reasonable wholesale price  and define which part of the margin between the wholesale price and your cost price you should give away to the distributor.
Finally, if you want to start distribution business and use digital marketing to promote it, consider the following tips:
Localize your online store and web pages into the languages of your target markets, including cultural adaptation of content and interface.
Create "virtual offices" for foreign markets. Purchase the server space or invest into a cloud hosting solution and create mirror sites with contacts points in key markets. This is because customers in your target country are more likely to visit the websites in their own country and language.
When you launch your ecommerce store for international distribution, you must consistently promote its existence through search engine optimization, Google PPC advertising, product placement, landing pages and sponsorships.
We hope that this information is enough for you to learn how to start a distribution business. Good luck in conquering the international markets.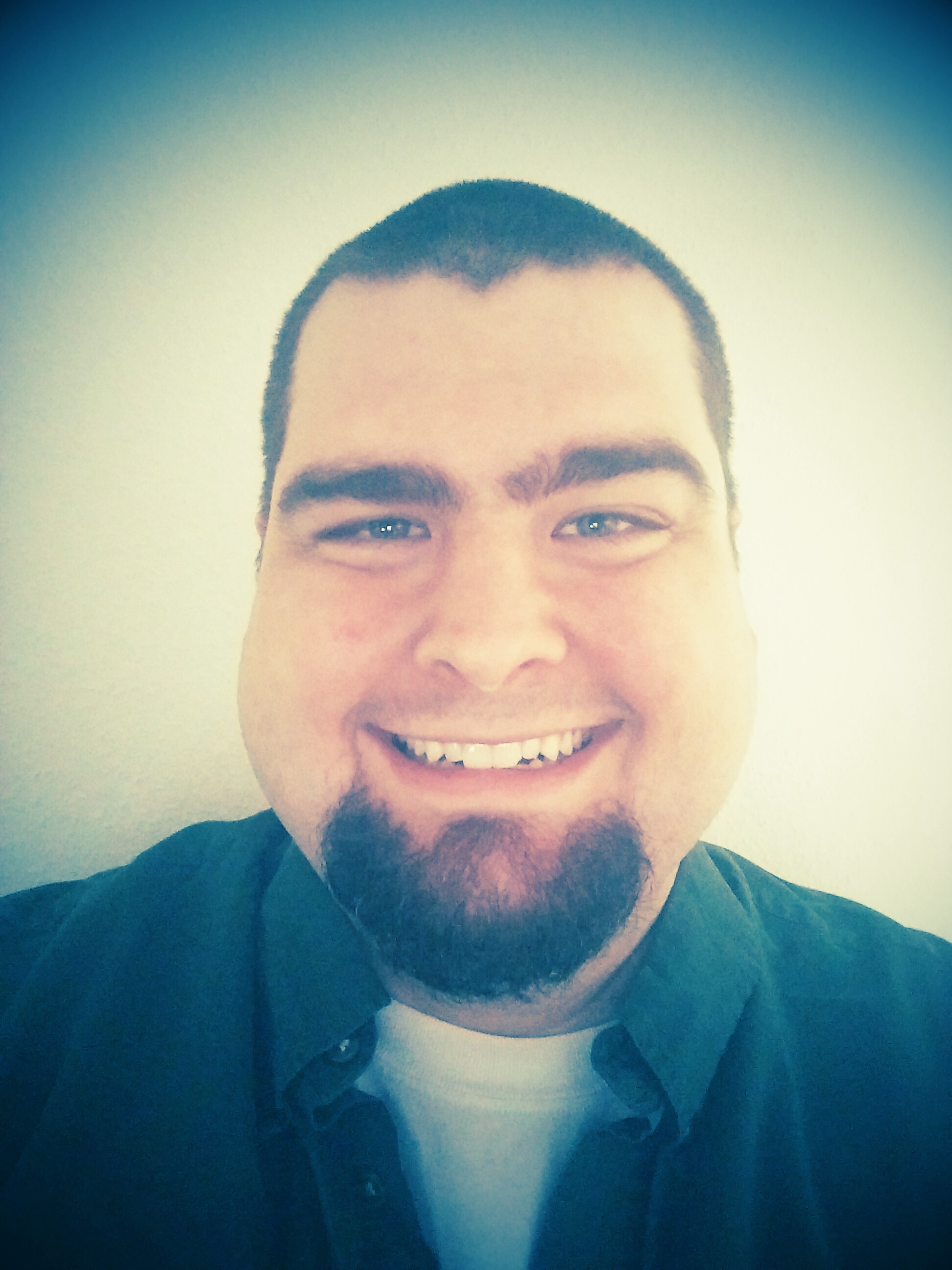 Adam is the Assistant Director of Operations at Dynamic Inventory. He has experience working with retailers in various industries including sporting goods, automotive parts, outdoor equipment, and more. His background is in e-commerce internet marketing and he has helped design the requirements for many features in Dynamic Inventory based on his expertise managing and marketing products online.